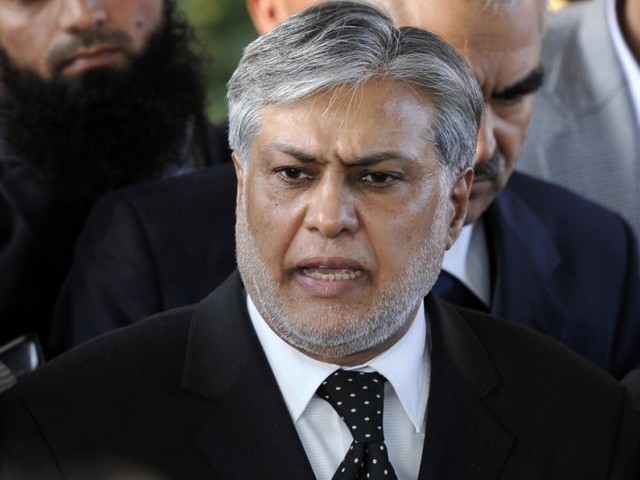 A meeting of the Economic Advisory Council (EAC) has been called by the Finance Minister Senator Ishaq Dar, to discuss budgetary proposals for bolstering economic growth for the financial year 2017-18.
Fulfilment of work in progress can be accelerated by liaising with the concerned ministries. He expressed these remarks while chairing a meeting here on Monday to review the progress of various economic reforms being carried out by the government. The minister reviewed the ongoing structural reforms in key areas of the economy, including the energy sector, public sector enterprises and investment climate.
Finance Secretary Tariq Bajwa briefed the minister on the latest status of various reform measures and their implementations. He shared the progress in the key areas of the economy and highlighted the publication of Public Sector Enterprises Report, work on the Circular Debt Plan and the National Doing Business Reform Strategy.
With respect to advancement of reforms, Dar showed satisfaction and stated that the benefits are already noticeable. He stressed on the timely expediency of various decisions so the desired results are achievable within the timeframe specified.