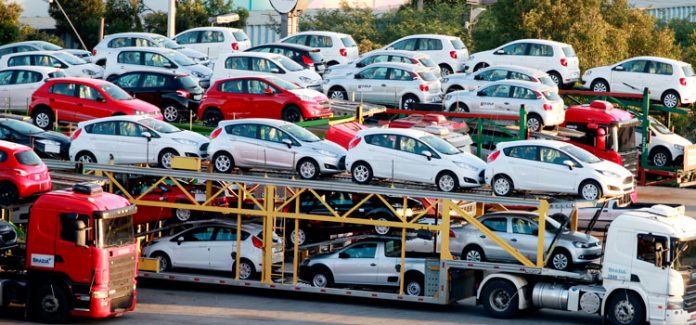 The Board of Investment (BOI) has categorically refused to make any amendments to the Auto Policy 2016 that had been devised to attract new players, improve competition and improve vehicle quality and delivery mechanisms, media sources have reported.
BOI spokesman Shah Jahan Shah is reported to have said that the government will not be pressurised to give in to the demands of any existing auto players as it would tarnish the image of the government globally. He further added that Pakistan had already been criticised of having an inconsistent auto policy.
Shah added that auto companies that had shut down production plants before June 2013 would be granted incentives for two years. However, the nature of incentives to be granted is to be decided by the Ministry of Industries and Production.
Furthermore, Shah stated that Pak Suzuki Motor has been operating in Pakistan for a very long time and its investment plans did not fall within the greenfield or brownfield category hence its demand for grant of incentives was not valid. The auto policy clearly states that it has been devised for greenfield and brownfield investment projects being undertaken by new entrants and incentives could not be extended to existing players in the market. He further explained that new players in the market faced risk and required time to establish and compete against existing players in the market. The auto policy is devised to support such auto companies.
Moreover, BOI also rejected Audi's investment plan to set up a vehicle assembly plant in the country and has asked the company to draft a new proposal. He stated, "We want Audi to further strengthen the vendor base and the dealer network, besides creating employment."