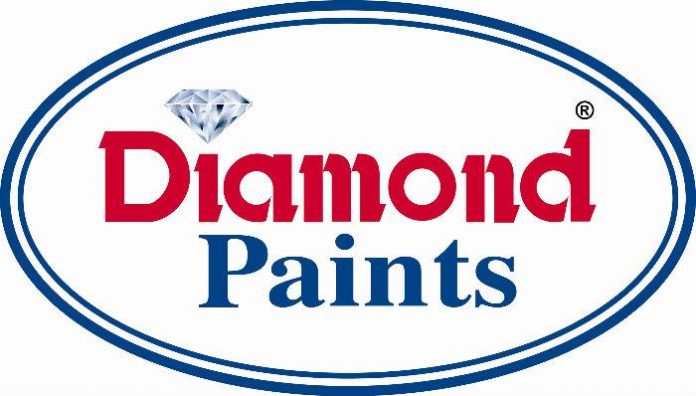 Pakistan's National Bestselling Paint has now won the Pakistan Advertisers Society (PAS) Award for the Best Campaign in the "Construction, Real Estate and Allied Industries Category" at PAS Awards 2017 held at a local hotel. Based on the idea to focus on relationships more than material aspects of life, the award-winning campaign shows people who live life fully by rising above tense situations, cleansing their hearts just as easily as Diamond Ace Durasilk cleans away all the stains from the walls – Dil, Deewar, Saaf!
Under the astute leadership and vision of CEO Diamond Paints Mir Shoaib Ahmed, and the marketing strategy administered by Deputy Manager Brand and Marketing, Irfan Yousaf, and Marketing Strategy Executive, Sana Ahmad, the campaign became a huge success and resonated with the people of Pakistan, who connected with not only the idea but also our quality product, Diamond Ace Durasilk.
This achievement is a testament to our unwavering commitment to providing our loyal customers with only the best products and services and making both your homes and your relations perfect.