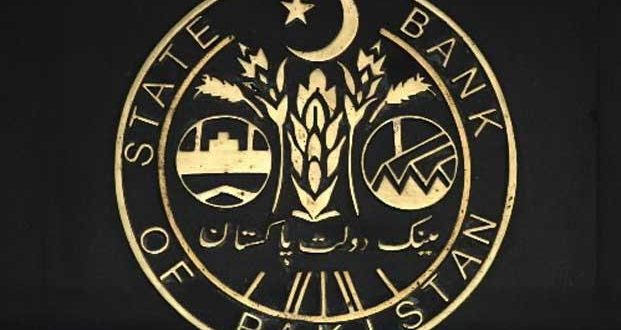 KARACHI
In order to facilitate the Umrah organisers to meet the Umrah related expenses on account of Pakistani pilgrims in Saudi Arabia such as accommodation, transportation etc., State Bank of Pakistan has allowed authorised dealers to affect remittances on behalf of Umrah organisers directly to vendors/services providers in Saudi Arabia through banking channel.
Further, authorised dealers have also been allowed to affect advance remittances on behalf of Umrah organisers for making prior arrangements regarding the above mentioned services in Saudi Arabia.
The State Bank expects that while the above remittance mechanism would enable Umrah organisers to conduct their operations smoothly, it would also help in minimizing the possibility of funds transfer through informal channels from Pakistan.
It may be recalled that earlier the State Bank had allowed Authorized Dealers to affect Hajj related remittances on behalf of Hajj Group Organisers to Saudi Arabia through interbank market.