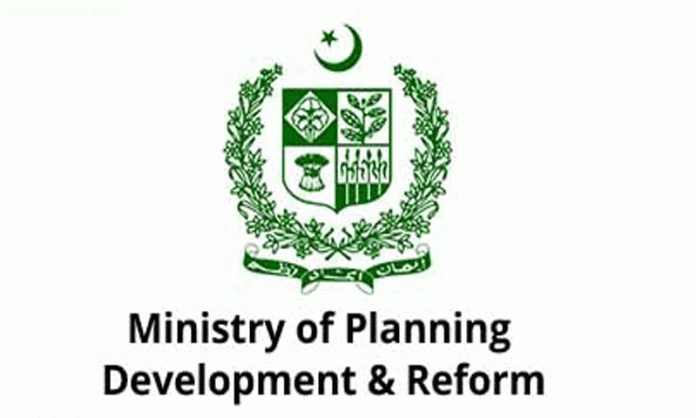 Islamabad: Out of a total allocation of Rs162,583.333 million, the government has released Rs98,839.233 million under annual Public Sector Development Programme (PSDP) 2016/17 for various power and water projects, numbers issued by planning department showed on Monday.
According to Ministry of Planning, Development & Reform, against a total apportionment of Rs130,867.225 million, Rs74,346 million was rolled out for power sector , while Rs24,293.333 million was issued for water projects against a total allotment of 31,716.370 million.
An amount of Rs14,000 million was extended for construction of Diamer-Bhasha dam, Rs30,000 million each for 1200 MW LNG-based power plants in Baloki and Haveli Bahadurshah, Rs196 million for 132 KV Pasinzai Grid station with transmission line (Quetta) and Rs150 million for 132 KV substation at Gwadar deep sea port.
Similarly, Rs1000 million was given out for the development of Darwat dam, Rs1000 million for the construction of small storage dams (Balochistan), Rs9115 million for Kachi Canal Project (Phase-1), Rs3000 million for Nai Gaj dam, Rs500 million for lining irrigation channels in Punjab, Rs1550 million for remodeling Warsak canal, Rs700 million for raising Mangla dam project, and Rs836.370 million for the re-construction of Shahdi Kour dam.
Moreover, an amount of Rs500 million was released for Rainee canal (Phase-I-II), Rs600 million for rehabilitation of irrigation system in Khyber Pakhtunkhwa, Rs979.463 million for remedial measures to control waterlogging (Muzaffargarh), Rs700 million for Basool dam, Rs1000 million for the construction of 100 delay action dams in Balochistan, Rs470 million for channelisation of Nullah Deg in Punjab, Rs200 million for Ghabir Dam, Rs300 million for Kurram Tangi dam, Rs550 for Makhi Farash Link Canal Project (Phase-II), and Rs15 million for Mohmand dam project.