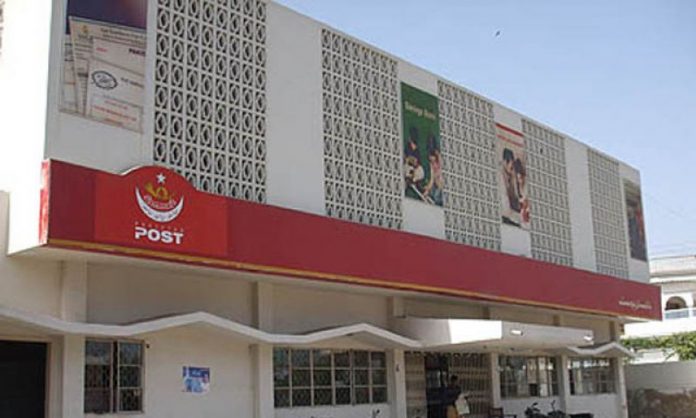 Islamabad: Pakistan Post office has launched "Cash On Delivery Service" (UMS-COD) in order to satisfy customers in all parts of the country with varying levels of access to different payment systems.
"As a public service oriented organisation, Pakistan Post stands committed to serve the public in order to meet the rising expectations of its customers in today's technology driven market" an official of Pakistan Post said.
Launching cash on delivery service is meant facilitate customers and enhance their convenience, the official highlighted, adding that the service is available for corporate clients as well.
The service will be available in 226 cities and towns linked with Unified Messaging System (UMS) network.
Pakistan Post Office is one of the oldest governmental departments in the Sub-Continent. In 1947, it began functioning as the Department of Post and Telegraph and in 1962 was separated from the Telegraph and Telephone and started working as an independent department.
Pakistan Post has an existing network of 13,000 post offices spread across the country that serve close to 20 million households and businesses at negligible costs. It provides services to the federal and provincial governments as well such as collection of Postal Life Insurance, taxes and utility bills.
The official also informed media person of establishment of 22 new post offices in Khyber-Pakhtunkhwa during the last four years. "New Post Offices have been set up to cater to public requirements in accordance with the prescribed criteria and keeping in view the financial viability," he added.