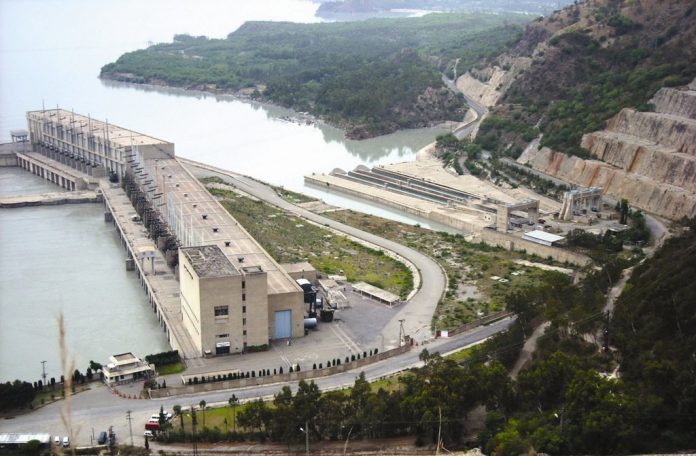 Islamabad: Around 87 per cent work has been completed on the Tarbela 4th Extension Power Project so far and its Unit 17 will start power generation in February 2018.
Project Director Tarbela 4th Extension Project Shoail Khan told APP here Friday said that unit-16 would start supplying 470 MW in April followed by unit-15 by May 30.
He said dry test of the project is likely to be conducted in December while wet test in January next year.
He said on completion, the 4th project would add 1410 MW cheap hydel electricity to the national grid system.
The Project Director said work on Spiral Case and Pet Liner of the Unit 17 had already been completed.
In response to a question, he said two transformers had been installed in the power house while third transformer was being installed.
Shoail said work was also being actively carried on transmission line to disperse electricity from Tarbela Hydel Power Station to the National Grid after completion of Tarbela 4th Extension Hydropower Project.
Three units of 470 MW each would be installed at the power house which would enhance the total electricity generation to 4888 MW from the existing 3478 MW, he said.
The project would cost $ 920 million and additional 1410 MW cheaper hydel electricity would be generated.
The World Bank had provided $ 840 million for the project while Water and Power Development Authority arranged the remaining $80 million.
Dilating upon the benefits of the project, he said that the project having three units of 470MW each would produce cheap hydropower at a time when electricity needs would be at peak in hot and humid weather.
Annual benefits of the project have been estimated at around Rs30.7 billion. The project will pay back its cost in just three years.