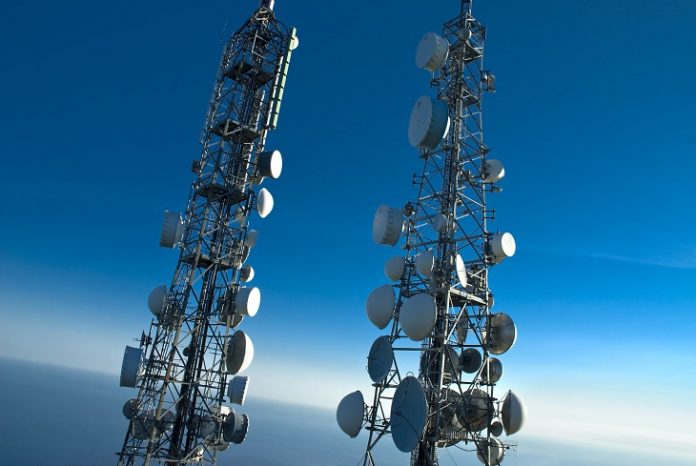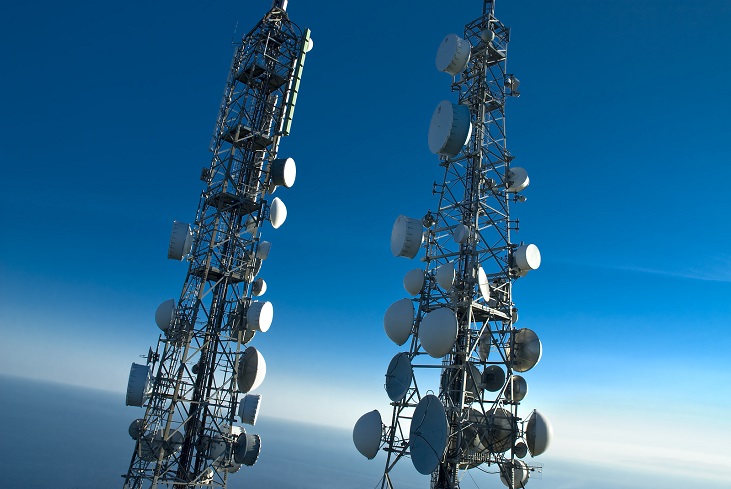 Islamabad: According to data compiled by the State Bank of Pakistan (SBP), it has been reported that telecom companies repatriated dividends worth around $177m to their respective headquarters during last financial year 2016-17.
In FY 2015-16, repatriation of profits from the telecom sector was recorded at $176.2m. During the first nine months of FY 2016-17, a decline of 53pc had been recorded in the repatriation of profits by the telecom sector.
The sector showed a resurgence in terms of improving its remittances to its headquarters in the last 3 months of FY 2016-17. In comparison to the $54.5m repatriated out by end of March 2017, the April-June 2017 period saw an outflow of $122.9m.
Foreign Direct Investment (FDI) in the telecom sector reached $177.2m and profit repatriation almost equaled FDI to be recorded at $177.8m.
It is expected that the growth of mobile broadband usage will add to the revenue stream of cellular operators and help profit repatriation figures further.
Data compiled by Pakistan Bureau of Statistics (PBS) showed that telecom sector imports of equipment were recorded at $646.201m during 2016-17 in comparison to $607.93m in same period last year (SPLY).