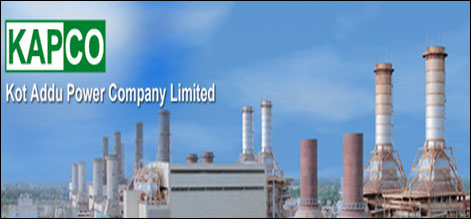 LAHORE: A bourse notification from Kot Addu Power Company (KAPCO) disclosed it postponed plans to acquire 17.37pc stake in Hub Power Company Limited (HUBCO) offered for sale by Dawood Hercules Corporation Limited (DHCL).
Profit reported in end of October about Dawood Hercules Corporation divesting 17.37pc of its stake in Hub Power Company to Kot Addu Power Company (KAPCO) for Rs22.09b.
Water and Power Development Authority (WAPDA), which holds 40pc majority shareholding in KAPCO, directed the company to shelve plans of proceeding with this proposed transaction and under its articles of association it would require a special resolution to go-ahead with this deal, the notification read.
KAPCO owns and operates a multi-fuel fired power station of which the principle one is in Muzaffargarh, Kot Addu, Punjab having a capacity of 1,600MW. The company got listed on the Pakistan Stock Exchange (PSX) in April 2005.
HUBCO got incorporated as a publicly listed company in 1991 and owns a 1,200MW oil-fired power plant in Balochistan and a 214MW one in Narowal, Punjab.
At the time of filing this report, KAPCO's shares were trading at Rs67.59, up Rs0.16 after opening on Friday. HUBCO's shares were trading at Rs105.50, down Rs0.60 from its opening on Friday.
KSE-100 index was trading at 41,681.38 points, down 108.78 points after mid-day break on Friday.