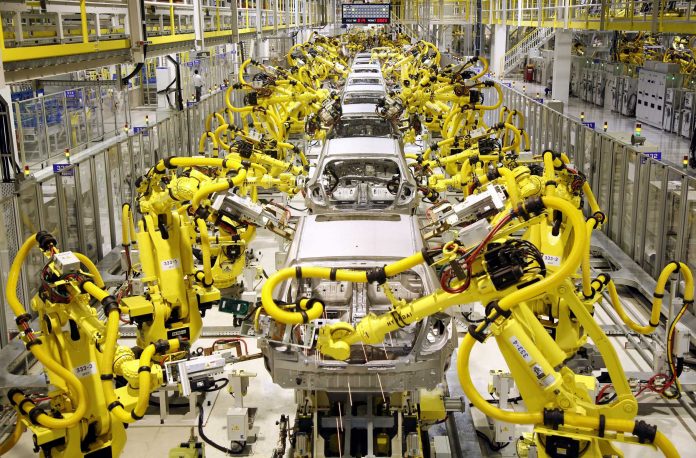 LAHORE: A bourse notification from Saazgar Engineering Works Limited (SAZEW), Monday revealed it signed a vehicle assembly cooperation agreement with an unnamed Chinese automobile manufacturer.
SEWL will work in partnership with the Chinese firm for manufacture, assembly, sales and after sales service of passenger and off-road vehicles, and follow policies and legal framework of Pakistan for the automobile sector, read the notification.
Earlier in May, SEWL had announced plans to setup a new car plant in the Greenfield Investment Category under Automotive Development Policy (ADP) 2016-21, which detailed a five-year plan for the Pakistani auto sector.
The amount of investment for this transaction has not been revealed.
SAZEW is in the business of manufacturing and sales of three-wheeler auto rickshaws, automotive wheel rims and household electric appliances. Of these segments, rickshaws carry more than 85 percent share of revenue stream.
At time of filing this report, SAZEW shares were trading at Rs165.32, up Rs7.87 from its opening on Monday. KSE-100 index was trading at 40,722.04 points, down 122.36 points in first hour of trading on Monday.