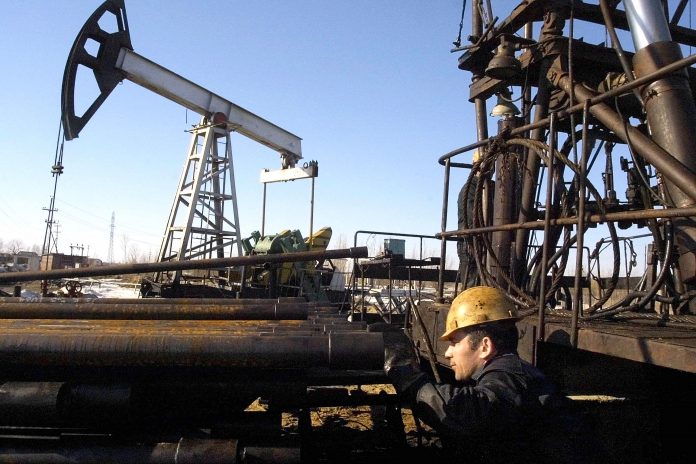 ISLAMABAD: The government under immense pressure from provinces has finally decided to hold a fresh round of bidding for petroleum exploration blocks and to look for new reserves.
This decision comes amidst relentless pressure from provinces when government has been focusing on bridging the energy deficit by importing LNG. The authorities had failed to auction new blocks for exploration and production companies, reported Express Tribune.
In January 2014, the government had provisionally awarded licences for 50 blocks to companies, which was expected to garner investment of $371 million in the initial phase. The bidding process for these exploration blocks had been carried out by the previous PPP-led government in early 2013.
The government's relentless push for LNG imports hampered the awarding of these blocks to any exploration and production companies and in the process ignored Pakistan's own hydrocarbon deposits, which generated severe criticism from the energy-rich provinces.
As per sources, the central governments inability to auction exploration blocks had impeded the search for oil and gas reserves and caused billions of rupee losses to provincial governments. These losses translated into lost royalty and gas development surcharge, argued the provinces.
Energy-rich Khyber-Pakhtunkhwa highlighted the government had been unable to put a single block for auction since 2014 out of 35 identified sites. It added lease agreements reached before 2012 had already expired and hadn't been renewed.
KP said it led to colossal losses of over Rs20 billion in royalty earnings to the federal govt and Rs5.8 billion to it in one year due to decline in petroleum production.
This issue as per sources was also brought forth by the province before Council of Common Interests (CCI) last month. PM Shahid Khaqan Abbasi during the meeting had issued directives to Petroleum Division for going ahead with next bidding round for blocks that had received clearance from Defence division.