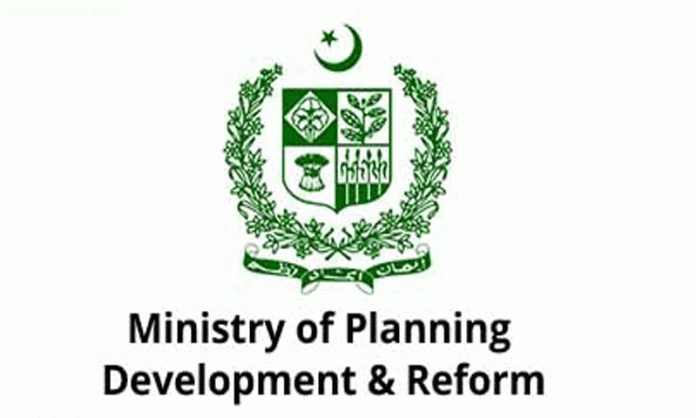 ISLAMABAD: The Ministry of Planning, Development and Reform spokesperson Asim Khan has strongly contradicted reports regarding the release of funds worth Rs 54 billion to parliamentarians by the federal government for development spending in the last six months.
Asim Khan has condemned reports by the media and has termed such reports 'angular in nature with incorrect comprehension' about the working and system operative in the Planning Ministry. Asim Khan said that the budgeted funds approved by the Parliament are distributed as per guidelines approved by the Cabinet and the NEC.
The spokesperson added that funds are not distributed to individuals but to provinces and ministries through their principal accounting officer for execution of projects in public interest. Asim Khan further clarified that funds budgeted under "Energy for All" and "Water for All" are allocated and released under instructions received from the competent authority.
Asim Khan stated that the details of funds allocated and released are uploaded on the website of PD&R Division (www.pc.gov.pk) on a weekly basis for the public to access. The spokesperson maintained that the reports by the media show lack of understanding about the internal administrative matters of the ministry.