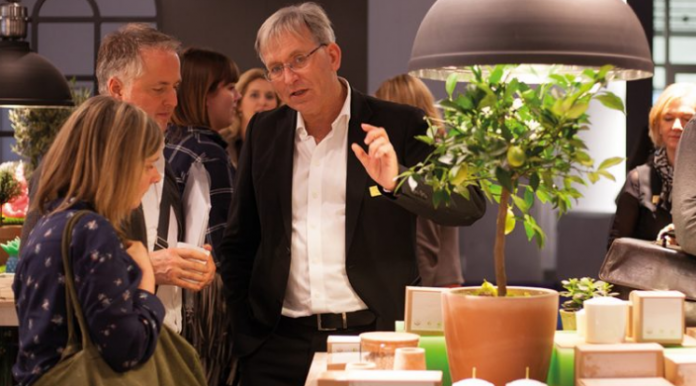 KARACHI: According to reports Pakistan is all set to participate in the world's largest consumer good show in Germany this year.
Trade Development Authority of Pakistan (TDAP) has been providing subsidised stalls to small and medium exporters in order to increase the exports of handicrafts, cutlery and kitchen accessories by allowing them to exhibit their products at the world's largest consumer good show in Ambiente Frankfurt (Germany).
Ambiente, due to be held from February 9 to 13, is the world's biggest association of trade fairs for the consumer goods industry with over 4,400 exhibitors and 140,000 buyers from 154 countries expected to take part this year.
This year the show is offering a unique spectrum of products including table, kitchen, housewares, gifts, decorative and furnishing accessories. Salt products and handicraft companies are exhibiting their products in Hall 10 while the other companies are in Hall 6.
Pakistan has been regularly participating in the Ambiente show for many years as it provides an opportunity to sell to the entire world.
A number of industries in Pakistan such as cutlery, crockery and salt products owe their success to this show.
Among the top countries visiting the show are China, France, Great Britain, Italy, Spain, Switzerland, South Korea, the Netherlands, Turkey and the USA.
During the last few years, there has also been above average growth in the number of visitors to the show from China, Hong Kong, Taiwan and Vietnam, USA, Canada, Australia, Russia, United Arab Emirates, Brazil, Uruguay and Argentina.
Moreover, 11 exhibitors from Pakistan are expected to participate and showcase their products including Pakistan Souvenirs, Tariq Glass and Sharp Edge, Anaya Salt, Rex Ceramics and Sana Traders.