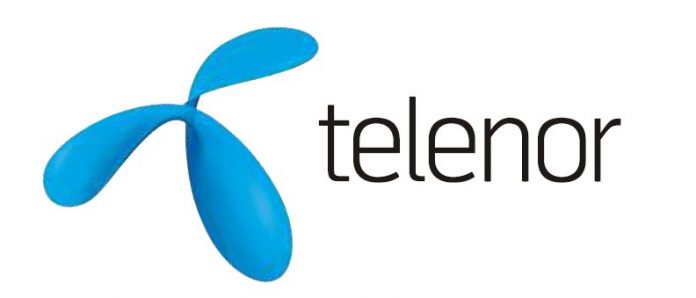 LAHORE: A report published by Strategic Development Policy Institute (SDPI) revealed Telenor Pakistan was among the highest tax contributors in telecon and technology sector, it paid Rs3.7 billion in direct taxes during FY 2015-16.
SDPI surveyed over 79,728 companies for this report which were registered with Securities and Exchange Commission of Pakistan (SECP) and Federal Board of Revenue. The report's result are based on the latest Tax Directory issued by the tax watchdog.
Telenor asserts it has paid over Rs275 billion in form of direct and indirect taxes to the national kitty. According to SDPI's report, total accumulated direct tax collection by FBR was recorded at Rs1.191 billion, whereas Rs484 billion were received in income tax from July 2015 to July 2016.
Around 46,785 companies paid tax and the remainder 32,943 entities paid zero taxes during FY 2015-16. And sixty-six entities and associations paid taxes to the tune of over Rs1 billion, with contribution rising to Rs231 billion during the above-stated period.
In the telecom and tech sector, over 939 companies filed tax returns in FY 2015-16, from which 358 entities contributed zero taxes. SDPI's report shared over four companies contributed over Rs1 billion in taxes; whilst twelve entities/associations paid Rs100 million taxes.
And 342 companies contributed taxes less than one million rupees, the report observed.