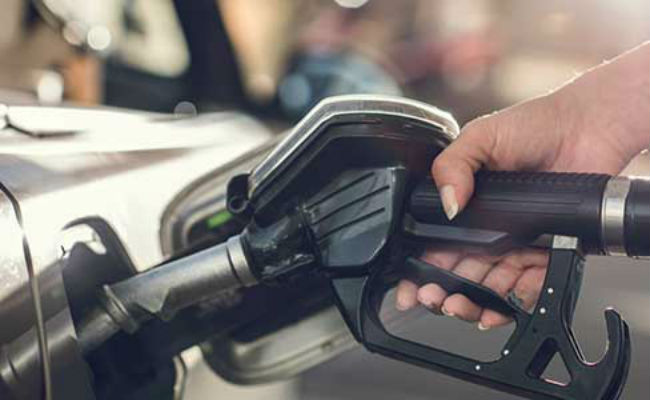 ISLAMABAD: Oil prices of various POL products are set to rally to their highest point since November 2014, with diesel expected to cross Rs 100 per litre mark for February.
As international oil prices have risen to three years highs, the government is able to absorb the rise in oil prices by decreasing 31 percent general sales tax rate on high-speed diesel.
According to current import prices and tax rates, Oil and Gas Regulatory Authority (OGRA) has calculated an increase of Rs10.25 in prices of HSD, Rs2.98 per lite on petrol, Rs12.74 in prices of kerosene and Rs11.72 in light-diesel oil.
Since the governments decision to deregulate diesel prices, oil marketing companies (OMCs) are permitted to set the end price of HSD once they decide the margins for themselves.
If Ogra's recommendations are approved by Prime Minister, the price of petrol would go up by 3.7 percent, kerosene by 19.8 percent, LDO by 20.1 percent and HSD by 11.4 percent.
A summary forwarded by Ogra to the government mentioned considering international oil price rising to $70 a barrel and rupee depreciation against the dollar, it was necessary an upward adjustment in petroleum prices was required.
Petrol ex-refinery prices were worked out at Rs84.51 per litre, ex-depot price of HSD at Rs100.16 per litre, Kerosene Rs77.06 per litre, Rs70.09 for LDO.