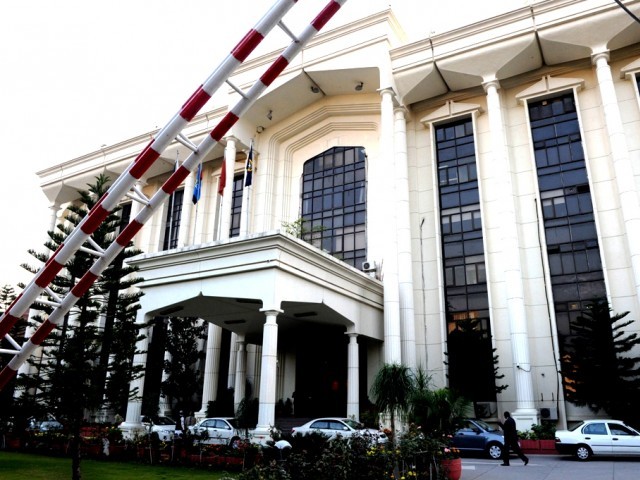 KARACHI: The freezing of two telecom providers by Federal Board of Revenue has resulted in a tax recovery of Rs2.34 billion, sources revealed on Wednesday.
The alleged telecom operators were alleged to have failed in depositing withholding taxes received from consumers to the national kitty, reported The News.
Large Taxpayers Unit (LTU) Islamabad took two telecom providers to task and froze their bank accounts across Pakistan to ensure the recovery of Rs2.34 billion.
The tax watchdog has started monitoring of withholding tax and unearthed major discrepancies in collection and deposits made by telecom operators.
As per a tax official, one telecom operator owes Rs6.2 billion for tax year 2016. In this regard the Appellate Tribunal permitted the FBR to recover the amount and telecom company accepted to pay the outstanding amount in installments, said an official.
Despite repeated reminders, the telecom company failed to settle the disputed amount and forced FBR to freeze its bank accounts across Pakistan. Till now, the tax watchdog had been able to recover Rs740 million through attachment of bank accounts, said the official.
Also, the official added the bank accounts of the accused company were block till morning of January 31st.
In another case, LTU Islamabad was able to retrieve Rs1.6 billion from another telecom operator via freezing of bank accounts as it failed to deposit withholding amount for December 2017.
The FBR has initiated real-time audit of withholding tax collection and till now audit of one company is finished and sources believe a huge amount would be recovered once the process is complete. They said real-time audit of remaining three telecom providers would begin soon.