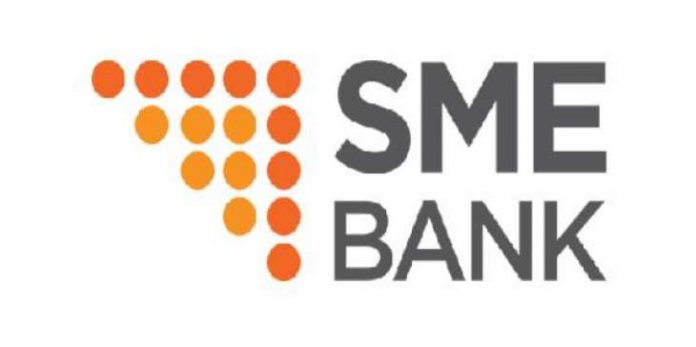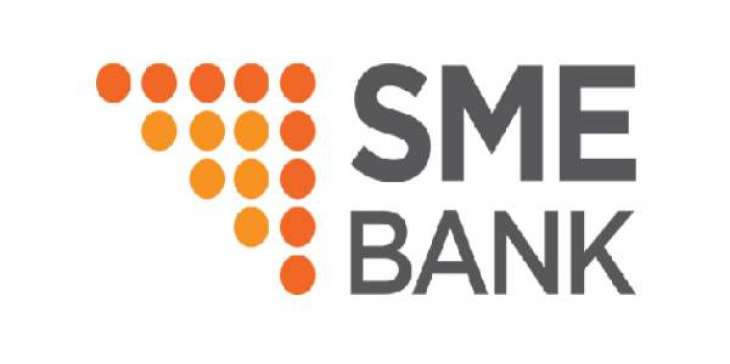 ISLAMABAD: SME Bank Limited (SBL) has attracted four bidders interested in acquiring the bank as Privatization Commission opens the buy-side diligence of bank.
After the Privatization Commission invited bids for acquiring majority stake in SBL, five entities expressed interest and out of which three are internationally known financial institutions. They include FINCA Microfinance bank, Saudi-Pak Industrial and Agricultural Investment Bank and Lanka Orix Leasing, have been pre-qualified after a detailed assessment, reported an English daily.
But Lanka Orix excused itself from the process after expressing that strict exchange control rules in Sri Lanka made it difficult for it to participate in the process.
And Privatization Minister Daniyal Aziz on Wednesday gave go-ahead to fresh rules for sell-off of SBL and wanting the transaction to be sealed before end of FY 2017-18.
The SME Bank has suffered a spate of losses originating from 2010 totalling Rs2.7 billion, while it remains exempted from Minimum Capital Requirement (MCR) in place by the central bank.