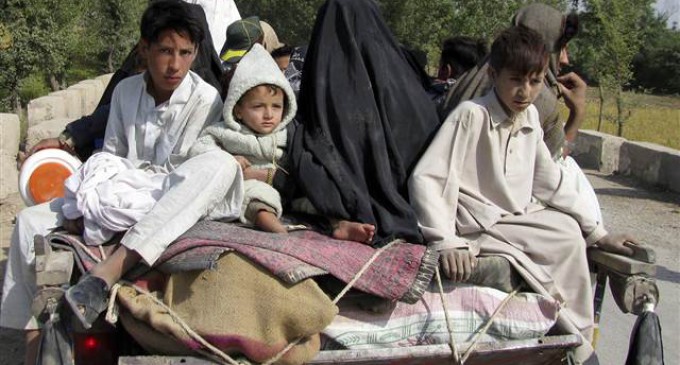 ISLAMABAD: UNDP Pakistan and China have signed a $4 million agreement on Friday to provide funding in crisis-affected areas of Balochistan and Fata.
During the signing ceremony, Chinese Ambassador Yao Jing stated the successful launch of this project reaffirms its commitment to provide great support to Pakistan's populace and assist them in reviving and restoration of their livelihood and also rebuild their lives, reported an English daily.
Also, Chinese ministry of commerce has inked an agreement with UNDP entitled 'Assistance Fund for South-South Cooperation' and Beijing had given approval for financing in this regard to Pakistan, Bangladesh and Nepal, which would meet immediate recovery needs of crisis afflicted populations.
Country Director, UNDP Pakistan Ignacio Artaza told Balochistan and Fata were among Pakistan's least developed regions and in last few years had been severely impacted by disasters. He stated Chinese assistance would temporarily alleviate and ease dislodged family's problems and get them back on their feet as they return home after years of unpredictability.
Artaza said this assistance would help in ensuring schools in Balochistan will meet requirements for keeping young students in school.