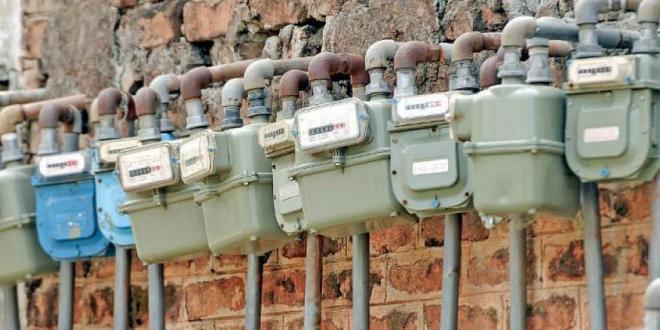 ISLAMABAD: In a breakthrough of proposed splitting up of gas distribution companies, the Sindh government has given its conditional nod given provinces were provided apt representation on the board of directors of these above-mentioned companies.
Sindh has given up its opposition to proposed unbundling of Sui gas entities as suggested by federal govt, reported Dawn.
As per recent minutes of a meeting regarding this issue, Sindh said it is giving its nod to this proposed scheme on condition of adequate representation in the board of these split-up companies.
The Sindh govt has provided detailed proposals in respect to provincial participation in gas sector regulators for both upstream and downstream sectors. It also advocated for representation beyond Directorate General of Exploration and Production (DG E&P) and Pakistan Petroleum Exploration and Production Regulatory Authority (PPEPRA).
Khyber-Pakhtunkhwa government still bears opposition to reforms pertaining to proposed splitting up of gas distribution companies and policy positions of provincial position will hopefully be taken up for deliberation before next meeting of Council of Common Interests (CCI).
These gas-sector reforms being pushed by World Bank envisage the unbundling of two state-owned utilities SNGPL and SSGC into at least five public sector entities.
This move is intended to also allow the entry of private players into the fray of distribution, alongside separate tiers offered for local and imported gas consumers.
According to independent consultants hired by Oil and Gas Regulatory Authority (OGRA) to consider these proposed gas sector reforms, reported that the proposed breaking up of SSGC and SNGPL would impact equity value, which would make the resultant gas distribution companies unviable.
As per KPMG's report late last year, the creation of a separate transmission company would result in those bulk and large consumers to become a part of it, who could be termed as 'cash cows' in terms of revenue generation purposes.
Because of this, domestic gas consumers would be provided gas supply from their respective provincial distribution companies as envisaged in the original laid out plan.
It would translate into higher tariffs for domestic consumers as cross subsidy won't no longer be available in lieu of the transfer of industrial and bulk consumers to a separate transmission company.
On the other hand, KP had opposed the unbundling of transmission and distribution companies. According to it, this will create hindrances in power sector where transmission lines of significance to the province which still have not been laid by NTDC.
KP govt was seeking transmission and distribution to be housed under one setup and wants CEO and board level representation of it once the companies are unbundled.
It had backed the tier-two market and said it would never overlap on tier-one. It said since it had its own locally produced gas, tier-two won't impact it because it won't be importing LNG, so no additional charge would be levied on its consumers.
Balochistan had also advocated the federal government to transfer 50pc of shares in SSGC and SNGPL to the provinces, as reported last year.