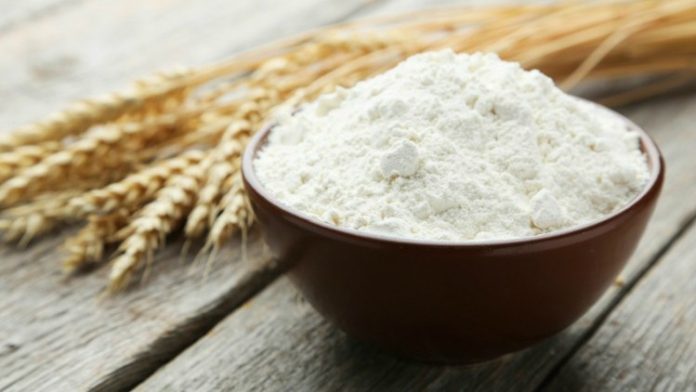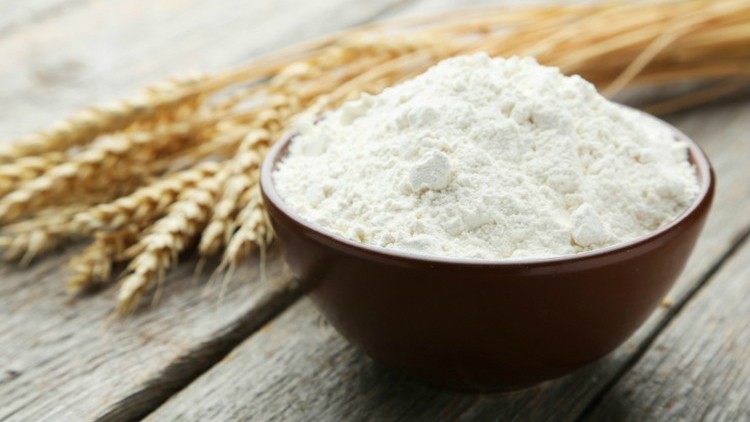 ISLAMABAD: A three-member delegation of the Pakistan Food Fortification Programme (FFP), headed by Diane Northway, called on the Minister of State for Finance Rana Muhammad Afzal Khan here on Thursday.
She was accompanied by Technical Director Dr Tauseef Akhtar Janjua, and National Advocacy and Communications Manager Laila Rubab Jaskani. She briefed the minister in detail on the objectives of the programme.
The FFP initiative of United Kingdom (UK) government, launched last October, focuses on improvement of nutrition in the country. This includes the fortification of wheat flour, edible oil and ghee across Pakistan, starting in Punjab. The FFP aims to improve the production, access and consumption of wheat flour fortified with iron, folic acid, vitamin B12 and zinc, and edible oil and ghee fortified with vitamin A and vitamin D. Women of childbearing age and children would especially benefit from the programme.
Ms Northway said that provincial and district level food departments, health departments, Pakistan Flour Mills Association and Pakistan Vanaspati Manufacturers Association have an important role to play in achieving the objectives of the programme. Government's help in the improvement of the food fortification regulatory system through effective policymaking is also vital.
The minister said that improvement of nutrition for the people is also among priority areas for the government. He deeply appreciated the initiative and expressed support for FFP. He also wished that the FFP team achieves success in its endeavours.