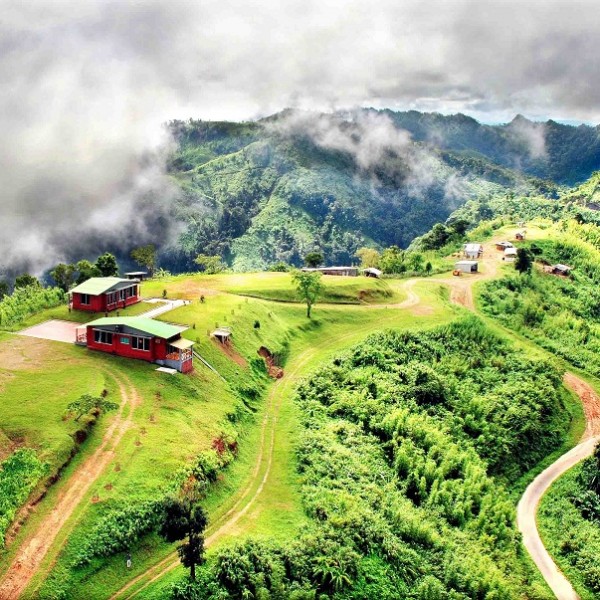 ISLAMABAD: The range of development projects has been further broadened by the government as it would now include the construction of jeep tracks in remote and hilly areas like Murree, the Prime Minister's constituency.
This would allow PM Shahid Khaqan Abbasi to initiate such projects in his constituency of Murree, reported Express Tribune.
Previously, the development schemes were broadened by adding union council offices which would be established in constituencies of parliamentarians which would permit them to be close to masses under the Prime Minister's Sustainable Development Goals (SDGs) Achievement Programme before upcoming elections.
The PM has already given complete freedom to relevant departments for go-ahead of development projects in constituencies of parliamentarians of ruling and allied parties.
Also, the government has pledged to provide a fee and reward to officers involved in these schemes which includes electricity and gas supply projects.
A senior official of Parliamentary Affairs disclosed the government had initially concentrated on starting electricity and gas supply projects in under-developed areas under SDG programme.
During a cabinet meeting held in January, it was observed the SDG programme was being executed properly but its range needed to be broadened in infrastructural area by adding laying of jeep tracks.
And a steering committee proposed to the cabinet for laying of jeep tracks in remote and hilly areas, which were mostly inaccessible to be added under the SDG programme, as they would be cheaper to laying carpeted roads.
After detailed deliberation, the cabinet gave its go-ahead to this proposal.