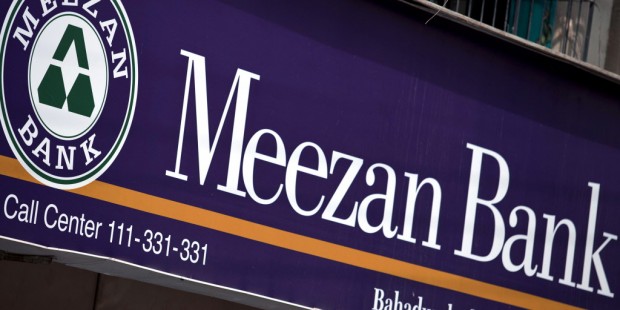 SYDNEY: Meezan Bank, Pakistan's largest sharia-compliant lender, aims to raise up to Rs7 billion ($63.34 million) through capital-boosting Islamic bonds, or sukuk, according to a regulatory filing.
The bank's board said it had approved plans for a Tier 1 sukuk issuance, subject to regulatory approval, which could be sold either as a public offering or private placement. It did not give a timeframe for the sale or details of the structure.
Meezan had sold Tier 2 sukuk in 2016, raising Rs7 billion through a 10-year private placement that used a contract known as mudaraba, a type of investment management partnership.
There are five full-fledged Islamic banks and 16 Islamic windows in Pakistan, the world's second most populous Muslim nation, which held 11.9 per cent of the country's total banking assets as of September.