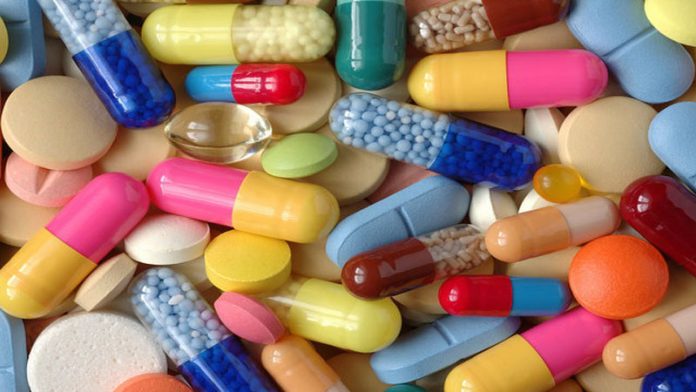 ISLAMABAD: The government has been told to withhold a drug price revision notification by the Law Division regarding change in prices of life-saving drugs.
This advise was given by Law division in response to several cases filed by pharmaceutical companies relating to medicine prices, reported Express Tribune.
A meeting held at start of February was apprised the pricing committee in May/June 2016 proposed an increase in prices of 123 drugs under drug pricing policy.
Also, similarly pricing committee had also recommended a decrease in price of 104 drugs, documents revealed. But later, it came to knowledge that 62 out of 123 drugs recommended for price increase were sub-judice due to petitions filed in Sindh High Court.
And out of the 104 drugs recommended for price reduction, 45 were found to be sub-judice as well. Law Ministry on basis of these restrictions highlighted it could not advise issuing of notifications for fixing prices of drugs considering these cases.
Previously, pharmaceutical companies had amassed billions of rupees from consumers during the previous government's tenure in connivance with drug pricing committee.
Subsequently, the pharma companies struck a plea bargain deal with National Accountability Bureau (NAB) which recommended the price increase approved by the government be reverted to previous levels.
The antigraft regulator in December 2016 had apprised Ministry of National Health Services, Regulations and Coordination that during course of its investigation, management of pharma companies had admitted their guilt and applied for plea bargain to return unwarranted gains because of illegitimate rise in drug prices.
NAB therefore proposed that the pharma companies had admitted wrongdoing and return the unwarranted gains, the prices of drugs should be brought back to levels before the increase in prices was approved.
It added that instructions to this affect be published to all related departments for strict enforcement of this order. As a result, the Prime Minister told the matter to be put forth before pricing committee for its deliberation in a meeting held on April 10th, 2017, which recommended reversing drug prices to old levels.