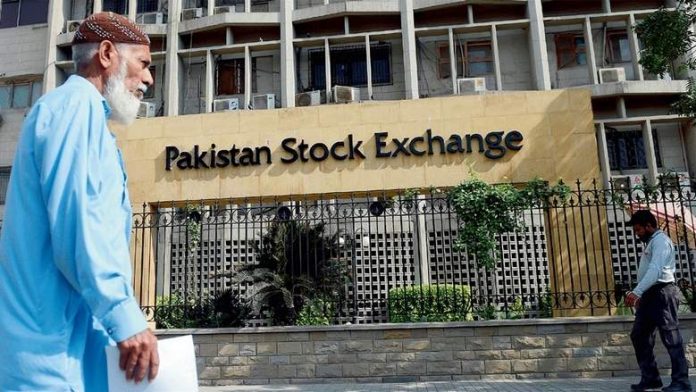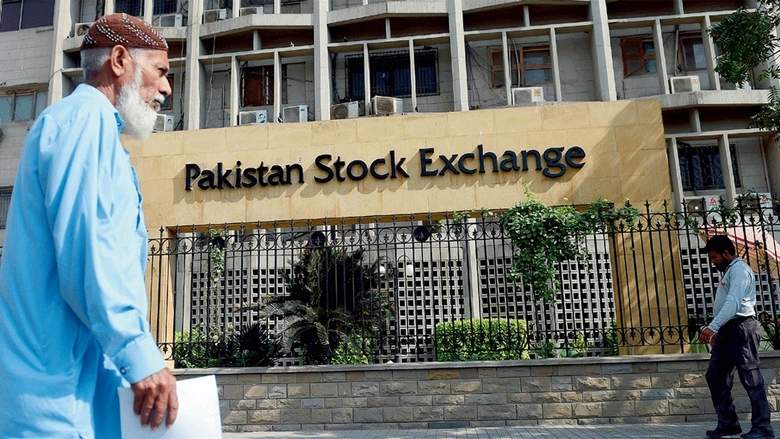 KARACHI: The tussle between Securities and Exchange Commission of Pakistan and Pakistan Stock Exchange has ended, after the latter agreed to reconstitute its board and hold fresh election as per the directives of the corporate regulator, officials said on Friday.
It is expected the board would meet on March 14th and decide a date for the elections, a PSX director declining to be named told, reported an English daily.
Earlier in the week, it was reported that PSX had refused to hold elections per SECP directives insisting its three-year term would end in February 2019.
At end of December 2017, the SECP had notified the PSX to hold elections for the new board by February 28th, but due stringent opposition by broker directors in tandem with independent directors led to delays.
The PSX director, the issue had spiraled out of control due to problem over election of independent directors.
According to SECP spokesman Sajid Gondal, on conclusion of demutualization the law required the reconstitution of the PSX board. And since demutualization concluded in June 2017, when 20 percent shares were divested to public, it was critical to have representation of these minority shareholders on the bourse's board, said Mr. Gondal.
He added, the minority shareholders were being denied of their due legitimate right.
At present, the 15-member board constitutes of four representatives nominated by the Chinese investors who own a strategic stake in the bourse, three nominated by brokers and two by SECP. And the remaining five were independent directors selected by the government to conclude demutualization.
The PSX CEO sits on the board as the 15th member. 40 percent of PSX shares were divested to a Chinese consortium of investors in December 2016 for $85 million.
The PSX director shared that in a meeting on Friday between SECP and PSX brokered by Adviser to PM on Finance, Dr. Miftah Ismail in Islamabad, differences over appointment of independent directors was resolved.
And Ismail ordered the bourse management to resolve the issues linked to election of its directors in conjunction with SECP as per regulatory requirements.