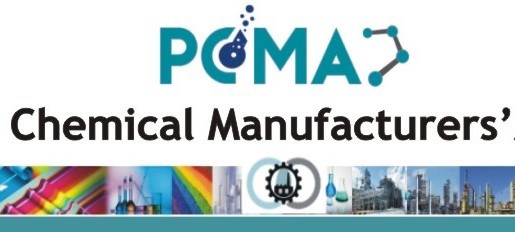 LAHORE: Pakistan Chemical Manufacturers Association (PCMA) has called for implementing identical tariffs for Re-gasified Liquid Natural Gas (RLNG) across the country.
The association's Senior Vice Chairman Zaffar Mehmood said here Sunday that high rates of RLNG in Punjab as compared to the rates applicable in other provinces had made difficult even the survival of local chemical industries, therefore, the federal government in general and Punjab government, in particular, should take a serious note of the situation that was hampering industrial operations in the province.
Zaffar Mehmood observed that in comparison to international and regional economies, the high cost of gas and additional surcharge on electricity in Punjab had perturbed the local chemical manufacturers.
He was of the view that the high energy cost was not only posing a substantial loss to the exchequer but also to the livelihood of millions of families associated with the industry.
He explained that gas in the three provinces i.e. Sindh, KPK and Balochistan was being supplied at the rate of Rs600/MMBTU, however, in Punjab RLNG rates were being charged up to Rs1300/ MMBTU thus adding more than 100 per cent cost on this head, making the operation of chemical units economically unviable.
PCMA Senior Vice Chairman added that the issue deserved immediate attention of Punjab Chief Minister as well as the federal government to remove this disparity. He warned that the present uneven tariff, if not addressed properly, would decelerate the growth of industry and exports in Punjab.
He emphasized to set the gas tariff at Rs600 across the country and also urged the quarters concerned to waive the electricity surcharge of Rs3.60 that would lower the overall industrial input cost.
He mentioned that a medium scale industrial unit consumed around 15000-20000 MMBTU per month. So the difference came to more than Rs100 million which was huge, therefore effective measures should be put in place to maintain regional and global competitiveness.