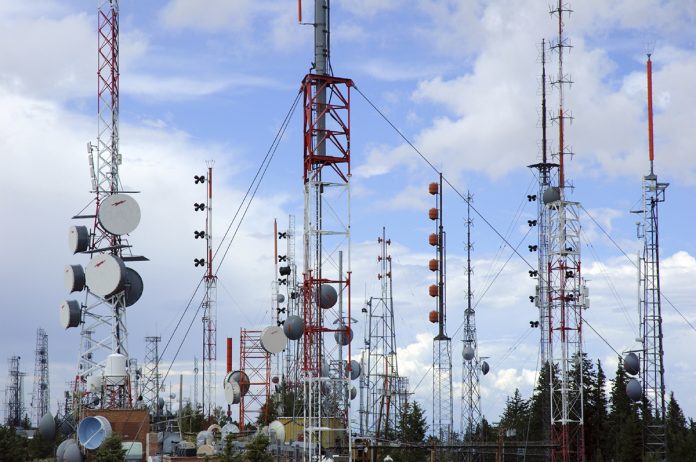 KARACHI: Dawood Hercules Corporation Limited (DHCL) is selling its 14.91 percent stake in Hubco and is planning to use its proceeds to acquire a 45 percent shareholding in Edotco, said the company's CEO Inam-Ur-Rehman.
At end of August 2017, Dawood Hercules Corporation Limited (DHCL) in partnership with Edotco entered into an agreement with Veon Pakistan Limited to acquire its wireless tower business in Pakistan for $940 million.
Veon is the majority shareholder in Pakistan's largest mobile operator Jazz, formerly known as Mobilink. Edotco had earlier wrapped up a $89m purchase of 700 towers which were owned by Tanzanite Tower Pvt, according to Axiata.
And in mid-January, Dawood Hercules in a notification sent to the Pakistan Stock Exchange had announced a plan of an equity injection of Rs17.453 billion in Edotco Pakistan (Pvt) Limited.
The CEO of Dawood Hercules stated the company intended to purchase a 45 percent stake in Edotco Pakistan (Private) Limited owned by Malaysia's biggest mobile operator Axiata Group, reported The News.
By acquiring these 13,000 wireless towers in Pakistan, Edotco, the infrastructure arm of Axiata will become the biggest telecommunication tower operator in the country
Mr. Rehman said disposal proceeds from transaction of divesting its stake in Hubco would be used for investing in Edotco.
He added "Investment in Edotco's business was the plan, and the timing of offloading Hub Power and investment in Edotco coincided."
In a stock exchange notification sent to PSX on Tuesday, Dawood Hercules's board gave go-ahead for making equity investment and short-term loan in Edotco Pakistan.
From the total investment, the loan amount would not cross Rs10.13 billion at a mark-up rate of 10 percent per annum.