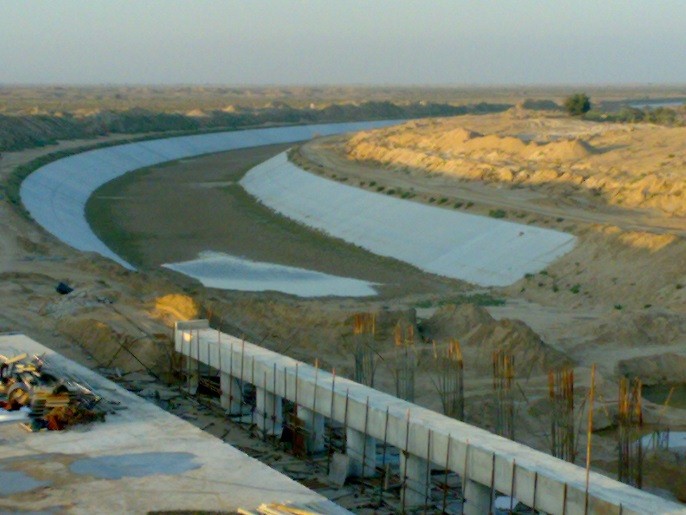 ISLAMABAD: The Ministry of Planning, Development and Reforms (MPDR) is set to table a position paper in the next Council for Common Interest (CCI) meeting, which will focus on resolving the lack of cooperation issue amongst the provinces.
This paper would also address the differences between the center and provinces regarding development projects, official sources said reported Business Recorder.
A meeting held recently of the federal cabinet also decided regarding the inquiry report on corruption in respect to Kacchi canal project.
The cabinet meeting discussed the excessive delays and major cost overrun had resulted in the CCI ordering an investigation into these irregularities in its meeting held in end-February 2016 into the Kacchi canal project.
The inquiry report presented its report in January 2017 and observed major lapses and irregularities in design, planning and execution of the project.
And the CCI while taking the report into consideration ordered the Water and Power division to apply the recommendations of it in totality and forwarded the case to cabinet to act against those responsible mentioned in the report.
Sources shared the then Water and Power Division had asked the Planning, Development and Reform division and Wapda to initiate action against those responsible on recommendations of the inquiry report.
An assessment prepared by Wapda in advice with legal counsel had a prepared a possible course of action.
As per Wapda, the inquiry report attributed responsibility of corrupt officers over a long period. It said due to absence of exact calculation of damage/loss and relative division of responsibility for accused officers, it was impossible to take any action.
Wapda recommended to further quantify the losses to the national kitty. The cabinet refuse to send back the inquiry report to the committee for re-inspection because it would cause further delays.
And the cabinet didn't favour the option of sending the case to National Accountability Bureau (NAB). This decision was taken since some incriminated officers had criminal and other civil liabilities and it wasn't right to include them in the same category.