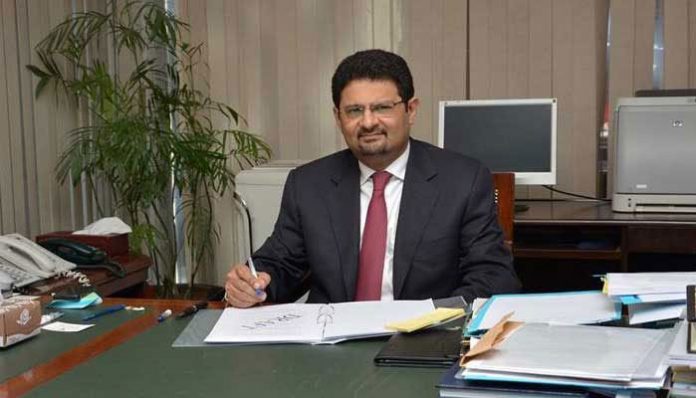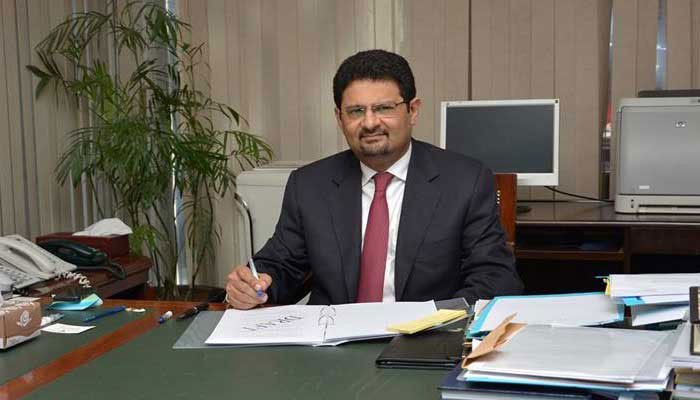 LAHORE: Special Adviser to Prime Minister on Finance Miftah Ismail has stated that the government will announce relief for the stock market and may consider withdrawal of super tax and tax on bonus shares in the budget for the next fiscal year, a private news outlet reported.
The decision comes in light of the economy experiencing good growth and revenue collection coupled with controlled inflation.  However, he dismissed the possibility of offering subsidies other than power tariff differential. He also dismissed the possibility of issuing bonds to raise loans from the international market and stated that the government will make every effort to privatize Mari Petroleum Company Limited and SME Bank within the current fiscal year.
He also informed that the regulatory duty imposed on the import of a number of items in October 2017 to control the current account deficit will be reversed in the coming budget.
Miftah said that he is not in favour of taxing capital formation and the government will very seriously consider requests to abolish tax on bonus shares. He informed that in the coming budget "the current practice of some withholding taxes having full and final tax liability would be allowed to be adjusted to encourage voluntary compliance in filing of income tax returns," reported the private news outlet.
The adviser to prime minister also expressed optimism for achieving Federal Board of Revenue (FBR) revenue collection target of Rs4 trillion for 2017-2018 given the current pace of revenue growth.