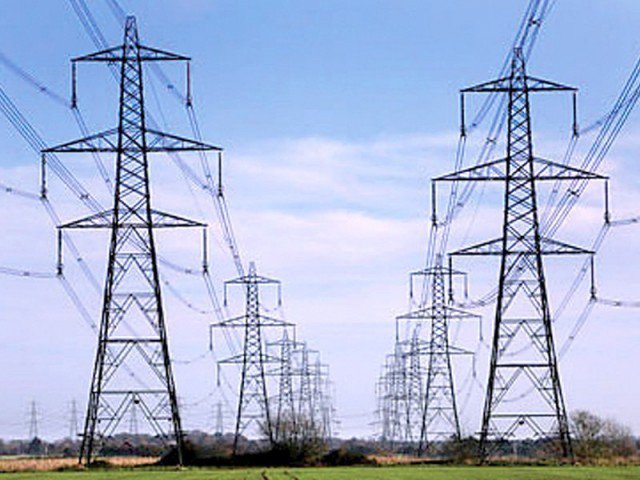 LAHORE: Despite increasing power supply, consumers are expected to face power outages during the upcoming summer months, reported a private news outlet.
The government has decided to divide electricity consumers into two categories in order to implement a load-shedding schedule. First, areas which are served by feeders having less than 10 per cent distribution or transmission losses will face no load shedding. These feeders supply power to 67.2 per cent consumers across the country. On the other hand, feeders which incur losses in the range of 10 to 20 per cent and serve 21.7 per cent of electricity consumers will face two to four hours load-shedding in the summer months.
National Power Control Centre (NPCC) and power distribution companies expect the rise in consumer demand to range from 10 to 13 per cent this year compared to 2017. The level of shortfall is expected to vary from 5 to 7 per cent from March to October 2018.
The government plans to deal with the shortfall by using water resources to generate hydroelectric power. New hydroelectric power projects are expected to add 1,444MW to the national grid in April and 1,410MW in August. Similarly, the three LNG plants are expected to generate 2,242 megawatts in April and 3,000MW from May onwards.