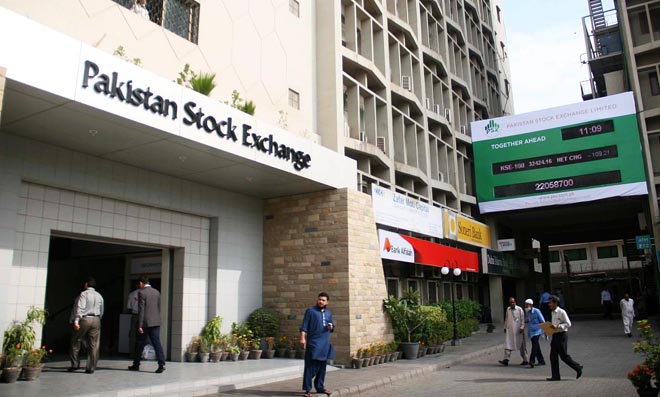 LAHORE: With the Pakistan Stock Exchange (PSX) Board elections to be held on April 19, stockbrokers and some independent directors are lobbying amongst themselves for a place on the new board, reported a private news outlet.
Stockbrokers have asked the Securities and Exchange Commission of Pakistan (SECP) to ensure that fresh faces become independent directors. On the other hand, independent board members have complained to the SECP that brokers are trying to impose themselves on the new set up, stressing the need for a strong team of independent directors to counter the brokers.
In a letter to the SECP Chairman Zafar Abdullah, PSX Stockbrokers Associ­ation has claimed that the independent directors nominating themselves in another team will lead to a conflict of interest. SECP in a meeting earlier had committed that none of the existing board members would be reappointed to the new board.
On the other hand, SECP reminded that in the past the PSX board has been involved in deliberately trying to delay the elections and warned the PSX Board to hold elections of directors, failing which it would impose a serious penalty on the persons responsible.