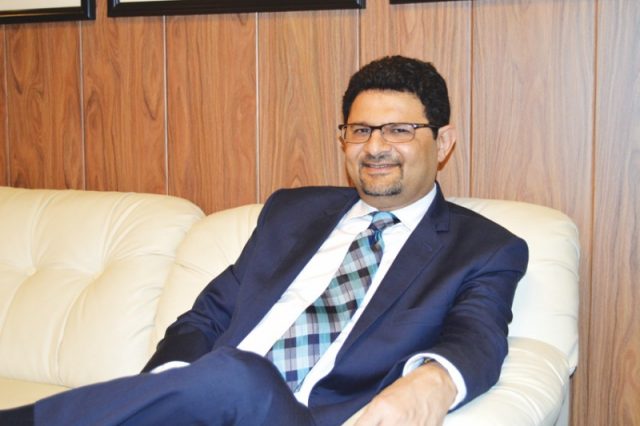 LAHORE: Adviser to Prime Minister on Financial Affairs Miftah Ismail has offered to give Pakistan Steel Mills (PSM) for free to anyone willing to buy the loss-making national carrier, Pakistan International Airlines (PIA).
He said that PSM only produces one million tonnes of steel whereas Pakistan's total steel imports amount to 20 million tonnes. "Every month PSM pays Rs400 million in salaries to workers who don't come to work," he added stressing that selling PSM would not make much of a difference.
He recalled that the federal government offered PSM to the Sindh government for one rupee but the provincial government rejected the offer.
Later Miftah termed his remarks as satire and while talking to a local news channel, defended the government's decision to privatise PIA and informed that it made a loss of Rs40 billion this year.
On the other hand, Pakistan Tehreek-e-Insaf (PTI) Leader Imran Ismail, criticised the governments decision regarding the privatisation of PIA and PSM.
"Despite Nawaz Sharif being a steel tycoon PSM is making losses and despite Prime Minister Shahid Khaqan Abbas running his own airline, PIA is a mess," said Ismail.
The adviser to prime minister further said that the government is reviewing the Financial Action Task Force (FATF) recommendations to tackle terror financing and money laundering and informed that a plan related to it will be finalised by June. He also expressed concern about rising exports and current account deficit but expressed confidence that the country will continue to grow at 6 per cent in the current fiscal year.