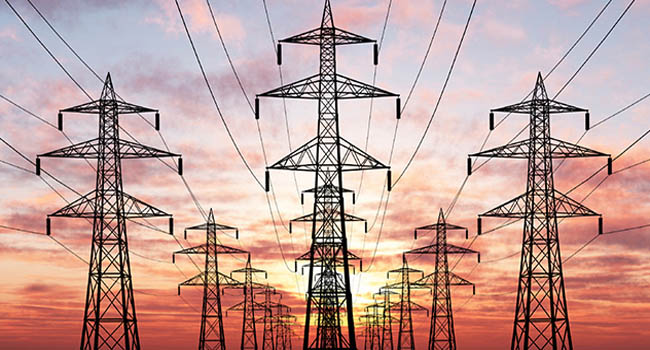 ISLAMABAD: The government in line of recommendations made by the International Monetary Fund (IMF) has decided to re-enact three surcharges on power consumers.
The National Electric Power Regulatory Authority in its defence said it was bound by the law to permit the government to re-levy these charges under section 31 (5) of its law, reported Dawn.
The three surcharges re-levied on electricity consumers amount to Rs1.55 per unit would cover the Rs110 billion power theft, non-recovery by power companies and system losses.
Nepra said the Lahore High Court in its judgement dated May 29th, 2015 had decided these surcharges were unconstitutional and the decision was challenged by the federal government in the apex court.
The Supreme Court suspending the verdict of the LHC and Nepra added the same cases regarding surcharges were lying before high courts in Islamabad, Balochistan, Sindh and KP.
The regulator highlighted the distribution companies were part of these petitions pending before these respective high courts and hence following court directives would have to implement these surcharges.
From these three surcharges set to be re-levied, one is the Financing Cost Surcharge amounting to 43 paisa per unit which would amass Rs30-32 billion for debt servicing of Power Holding Private Limited.
The second one is the Neelum-Jhelum surcharge set at 10 paisa per unit, which would enable to raise Rs7.5 billion on a yearly basis.
And the third surcharge termed the Tariff Rationalization Surcharge (TRS) will be charged at an average rate of Rs1.02 per unit.
The TRS is intended to decrease total power subsidy on the budget and ensure uniformity of tariff across Pakistan via cross-subsidy.
The collection would differ from one DISCO to another and would generate around Rs70 billion on a yearly basis.
In response to the advantages and disadvantages of imposing these surcharges, Nepra said it hasn't imposed any of these surcharges but it is the federal government which has the statutory power to levy them.
It added they had asked the government to provide the amount of each surcharge levied by the government in schedule to tariff meant for recovery purposes.