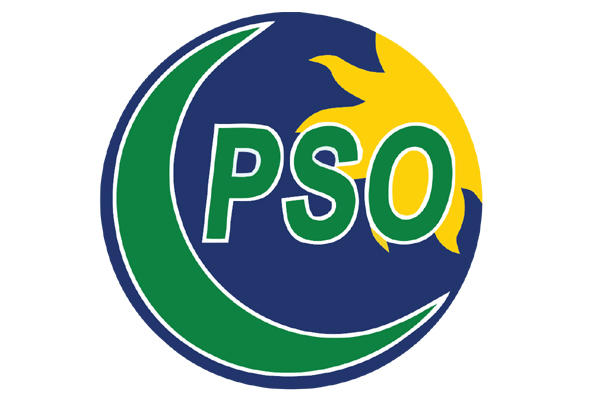 ISLAMABAD: Pakistan State Oil (PSO) is in the process of starting negotiations with Turkish Petroleum International Company (TPIC) to sign an agreement for sale and purchase of petroleum products.
The agreement is being finalised in line with a Memorandum of Understanding (MoU) signed between Pakistan and Turkey on February 23, 2017.
They said a draft term sale/purchase agreement for petroleum products had been prepared and shared with the Turkish company to materialise the deal, adding that negotiations between the PSO and TPIC were expected to start soon.
The negotiations from PSO side would be led by the Price Negotiation Committee which has been constituted by its Board of Management.