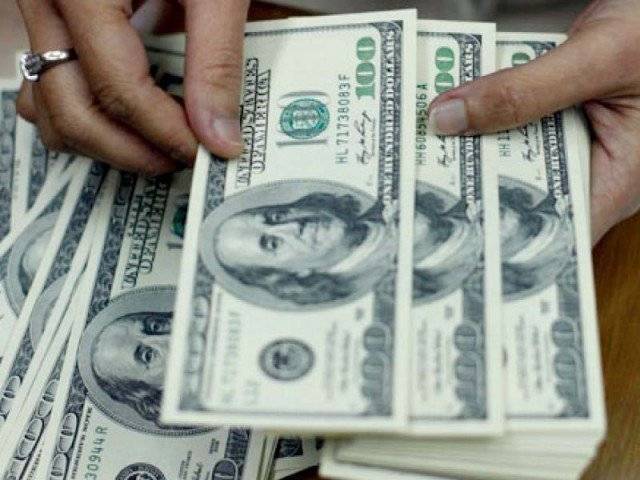 ISLAMABAD: Pakistan has reached out to close friends China and Saudi Arabia to provide it with $6 to $8 billion in form of cash grants to avoid it going to the International Monetary Fund for a bailout.
The friendly nations have been asked to provide these funds to ensure smooth functioning of China-Pakistan Corridor (CPEC), reported The News.
Not only would this provide breathing space to the government, but these funds could be utilized to keep them as safe deposits in the State Bank of Pakistan (SBP), permit import payments in Pak rupee and allow oil imports at deferred payment.
Official sources in the Finance Ministry disclosed they had prepared a set of proposals and shared it with its close friends.
China in this regard has been requested to permit half payment for imports in Pak Rupee and allow whole imports bills, due to trade deficit have widened to $12.5 billion in last financial year.
The officials shared with this one stipulation, the country's dependency on dollars could be decreased and bring a relief on its finances.
Last week, the Prime Minister's Adviser on Finance and Economic Affairs, Dr. Miftah Ismail had confirmed it had reached out to friendly nations for providing help in the management of economy for upcoming financial year 2018-19.
This development comes amidst a time when the budget preparation for FY 2018-19 is at its zenith and work carried out by Finance Ministry was also shared with an ambassador of a friendly nation.
The federal government believes if CPEC can operate smoothly it would be able to avert a bailout from the Washington-based lender.
In this regard, China would need to provide special provisions for ensuring Pakistan's economy remains afloat when gross financing projected at end of FY 2017-18 could touch $16 billion.
Another plan sought the help of China to park $4-5 billion into the central bank. And Saudi Arabia could be get favours from Saudi Arabia in shape of receiving oil at deferred payments like before or give cash grants.
The government is hopeful the proposals shared with these friendly countries could materialize and assist Pakistan in avoiding another bailout from the IMF.