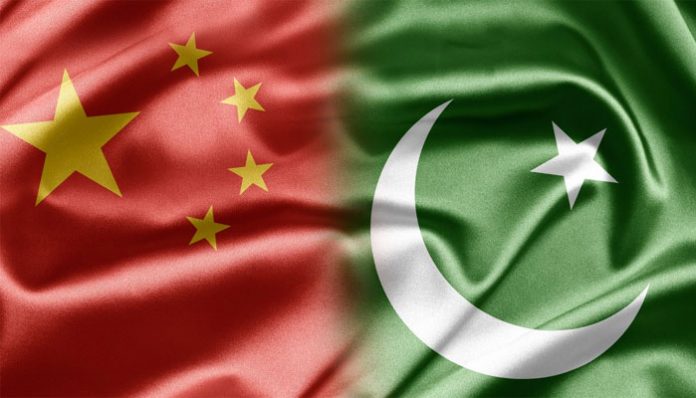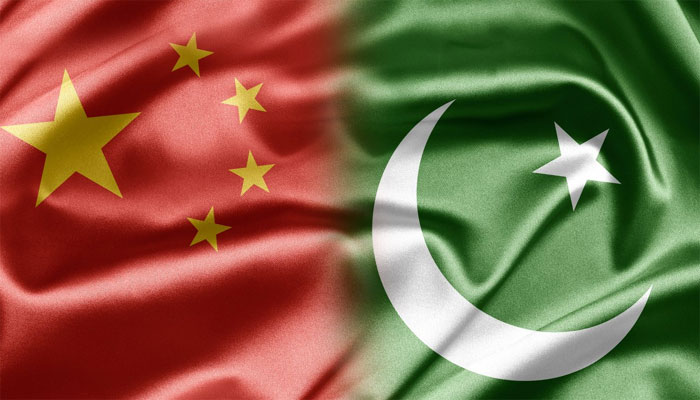 ISLAMABAD: Shenzhen Investment Promotion Agency of China on Monday expressed its deep desire in initiating joint ventures with Pakistani counterparts in areas of mutual interest to further promote the bilateral trade and investment between the two countries.
A Chines delegation led by the Agency's Deputy Director General Jia Changsheng, visited the Islamabad Chamber of Commerce and Industry (ICCI) and exchanged views with the business community on the possibilities of joint ventures (JVs) and partnerships in areas of interest.
Speaking on the occasion, Deputy Director General Shenzhen Investment Promotion Agency said that Shenzhen, a business hub of China, was making rapid economic development with a GDP of $350 billion. The companies of Shenzhen, which were making hi-tech products, were interested in JVs with Pakistani counterparts.
He said after CPEC, many Chinese were coming to Islamabad and there was a great need for more five star hotels here.
Shenzhen's investors hav good expertise in the field and they were interested in building five star hotels in Pakistan, he said, adding that they were also keen to build high rise buildings.
Jia Changsheng said that China was developing Shenzhen as a global city and Pakistan could achieve good outcomes for its economy by developing close cooperation with it. He said the purpose of Shenzhen delegation's visit was to explore prospects for JVs and investment in Pakistan that would also help in further improving bilateral trade and economic relations between the two countries.
He also invited an ICCI delegation to visit Shenzhen for exploring new avenues of mutual cooperation with Chinese counterparts.
ICCI head Sheikh Amir Waheed said Pakistan offered great prospects for investment in hotel industry and Chinese investors should explore JVs for building five-star and seven-star hotels. He said nine special economic zones would be set up in Pakistan under CPEC and Chinese investors should bring technology and machinery for setting up industrial units in those SEZs.
He said Pakistan also offered great investment opportunities in many sectors, including infrastructure development, energy, exploration of oil, gas & minerals, light engineering, IT and telecom, logistics and transportation.
He stressed that Chinese investors should explore JVs in those areas to achieve lucrative business results and assured that the ICCI would fully cooperate in making right connections of Chinese investors with Pakistani counterparts.