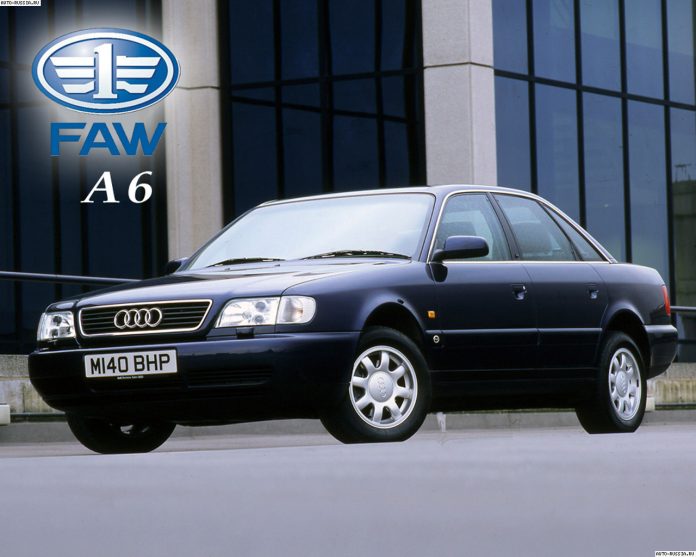 BEIJING: German luxury carmaker Audi AG aims to double China production with local partner China FAW Group Corp Ltd within five years, its chief executive said on Wednesday, as global automakers look to localize in the world's largest vehicle market.
Speaking at the Beijing auto show, Audi head Rupert Stadler said the automaker would look to offer 10 new sport utility vehicles (SUVs) in China by 2022, and that by 2025 it expected 30 percent of its sales in the market to be electric vehicles.
He also said Audi would expand the range of vehicles it builds with SAIC Motor Corp Ltd and to double its engineering staff in China to 750-800, without giving a time frame.
The comments reflect how foreign automakers have been going out of their way to show their commitment the Chinese market amid simmering trade tensions between Washington and Beijing.
China is considering adding duties to U.S. car imports in retaliation to the United States' proposed tariffs on Chinese goods, though Chinese President Xi Jinping earlier this month pledged to lower import tariffs on products such as cars.
The country also plans to scrap limits on foreign ownership of automotive ventures by 2022 in a major policy shift.
Audi sales chief Marco Schubert said manufacturers will likely ship in more cars if China reduces import duties on vehicles. About 10 percent of Audi vehicles sold in China are imported, and that share would likely rise for Audi and its rivals, he said.