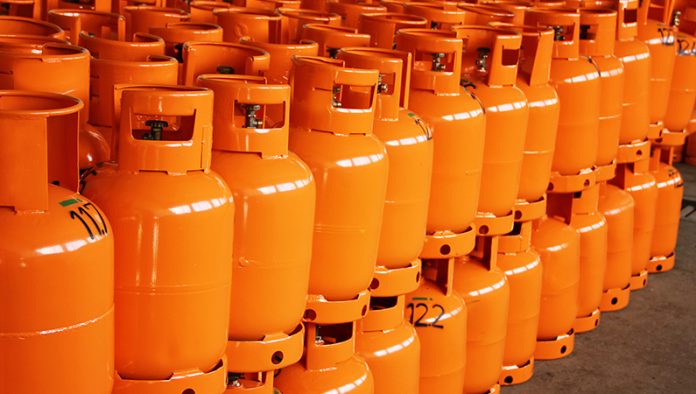 ISLAMABAD: Oil and Gas Regulatory Authority (OGRA), in its annual development plan for the year 2018-19, has proposed to grant 33 licences to promote the LPG sector and ensure smooth supply of the commodity in far-flung areas, especially during peak winter season.
Among the proposal, 25 licenses are for operation/marketing of liquefied petroleum gas (LPG) storages and filling, official sources told APP.
According to OGRA's annual report for the year 2016-17, the authority had issued around 21 licences to different companies pertaining to the regulated gas sector since 2002, which were meant for transmission and sale of gas to various entities in different parts of the country.
The authority granted diverse licenses to different companies including Sui Northern Gas Pipelines Ltd (SNGPL, Sui Southern Gas Company (SSGC), Mari Petroleum Company, Pakistan Petroleum, Oil and Gas Development Company, Fauji Fertilizer, Engro Chemicals Pakistan, Central Power Generation, Fatima Fertilizer, Foundation Power, Star Power, Star Power Generation, Engro Fertilizer, ETPL, Universal Gas Distribution Company, Gaseous Distribution Company, and Fauji Oil Terminal and Distribution Company.
The report said the regulatory functions of the natural gas sector were transferred to the OGRA on March 28, 2002, with the objective to break the public-sector monopoly, open the natural gas transmission and distribution to the private sector and promote competition in the midstream and downstream oil and gas sector.