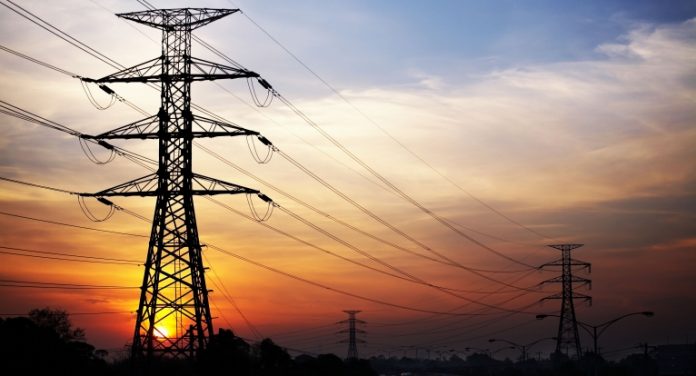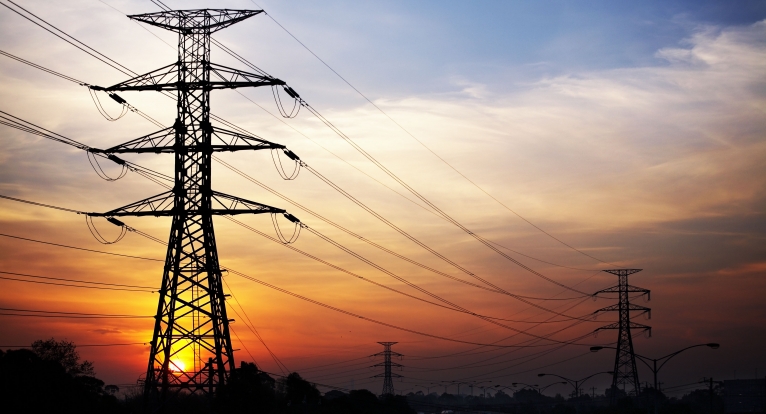 ISLAMABAD: Pakistan's appeal to transfer unspent loans to transmission line projects for electricity supply from nuclear plants being established in Karachi has been rebuffed by foreign lenders.
A senior government official stated foreign lenders had rebuffed the government's request for transfer of loans to power projects, reported Express Tribune.
These foreign lenders are said to be levying millions of dollars in commitment charges for the loans procured by the government, which were now standing unutilized due to delay in implementation of various projects.
The official shared the minister for privatisation brought up the issue of the unused loans during a meeting of the Economic Coordination Committee (ECC) held on April 17th.
The ECC meeting was holding discussions regarding the financing of power transmission lines which would connect the new nuclear plants in Karachi to the national grid.
The power division in its tabled summary demanded Rs9.84 billion via the issuance of sovereign guarantees to be obtained from local commercial banks for the above-mentioned projects which are being executed by the National Transmission and Despatch Company (NTDC).
The amount demanded by the power division for these projects was termed considerable by the privatisation minister and recommended foreign loans which remain unused and on which the government has been paying commitment charges be utilized on such projects.
He suggested the Economic Affairs Division (EAD) could consider the probability of funding these power projects via donor funds.
Additional Secretary EAD informed it had tried negotiating with the foreign lenders about this subject, but they had shown no inclination in financing these transmission lines.