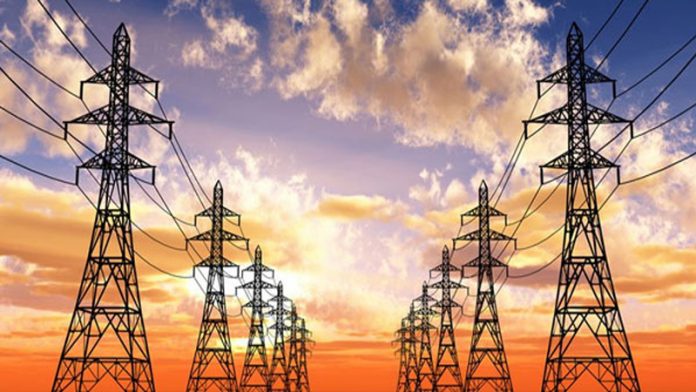 ISLAMABAD: The incumbent government is said to have drawn up revisions in the legal structure surrounding the acquisition of Shanghai Electric of K-Electric for $1.77 billion.
The changes in the legal structure after this deal would envisage the allowance of multiple financial transactions later, reported Dawn.
In this regard, a meeting of the Cabinet Committee on Energy (CCoE) chaired by the Prime Minister Shahid Khaqan Abbasi took up these changes in the legal structure which were laid forth by the Privatisation Commission.
According to the meetings observation, the legal and financial platform should follow international standards which would provide a glimpse into the markets regarding the country's progress on ease of doing business.
Privatisation Minister Danyal Aziz said the last legal structure including the sale and purchase agreement (SPA) of the former Karachi Electric Supply Corporation (KESC) permitted a single management and assets transfer after the 1st privatisation.
The previous SPA is being changed in its entirety and would include several options and have guidelines on the smooth transfer of assets not only limited to Shanghai Electric's takeover of K-Electric from Abraaj but also how future transaction could shape up.
The revised legal structure would allow for many future deals ie sales of shares, mergers and acquisitions.
This would provide assurance to international investors that entities could be acquired in Pakistan and divested if a set of laws and conditions were met with checks and balances in place.
Mr Aziz refused to provide the details of the proposed revisions in the legal structure and stated several stakeholders would scrutinize it from a legal, judicial, contractual and financial perspective and respond with their views to move forward.
He added several vested interests opposed the transfer of K-Electric to Shanghai Electric from Abraaj.
The privatization minister the basis for this opposition was rooted in the view that Abraaj didn't possess the technical expertise to run such a utility and was unable to improve the distribution and generation network as it was expected to.
The privatisation minister shared a lot of effort and studies had been conducted into the changes of share purchase agreement.
Terming it as unfortunate, that the Shanghai Electric-K-Electric deal hadn't been closed in two years considering international investors were eyeing the country's business climate and ease of doing business.
He said the lack of issuance of a Security Clearance Certification (NSC) to Shanghai Electric was surprising considering its bid to acquire K-Electric in 2016 and is also a partner in the development of the country's Chashma nuclear power plants.