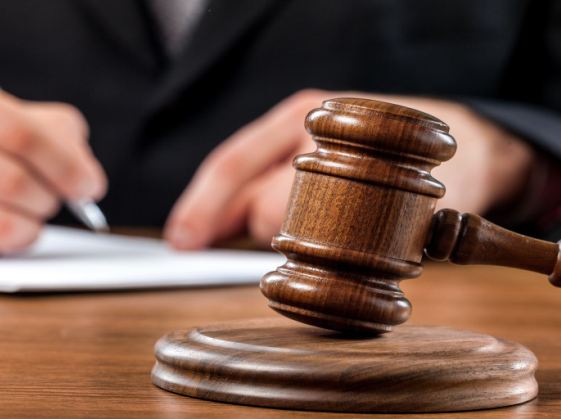 ISLAMABAD: After failing to resolve the deadlock over $800 million outstanding privatization dues of PTCL owed by Etisalat to the government, the authorities are contemplating taking it to the London Court of International Arbitration.
A top official in the privatisation ministry revealed the Ministry of Privatisation and Attorney General of Pakistan office had completed necessary consultations, reported Express Tribune.
The official shared before going to the international court, an opportunity would be provided to the United Arab Emirates to resolve the matter on a government-to-government basis.
A summary had been forwarded by Privatisation Secretary Irfan Ali in this regard to ex-privatisation minister Daniyal Aziz which included both options of invoking the arbitration clause and using government channels who refused to approve it.
And it is now being considered to forward the summary straight to caretaker Prime Minister Nasirul Mulk, who also holds the portfolio of privatisation minister, said the officials.
Privatisation ministry firmly believes it has a solid case against Etisalat, however, it is unclear whether the interim government would initiate such a step which would have wide-ranging ramifications for Pakistan or leave it for the upcoming elected government to take up the issue.
The privatisation ministry is of the view that Etisalat would not make the payment so easily and the case would have to be taken to the court, said officials.
The $800m payment has remained in limbo for years as Etisalat acquired 26 percent controlling stake in PTCL in July 2005 for $2.6 billion.
But after discovering the second lowest bid for PTCL had been placed at $1.4 billion, Etisalat tried to backtrack.
However, the then privatisation minister Abdul Hafeez Sheikh reached a deal with the company by offering it to pay $1.4 billion initially and pay the outstanding amount in nine instalments by September 2010.
In the process, Mr Sheikh pledged to transfer the properties owned by PTCL to Etisalat. The UAE-based company has withheld payment on grounds of some properties remain un-transferred.
From out of 3,300 properties, 33 of them cannot be transferred in the name of PTCL.
In September 2015 Etisalat was served a notice apprising the company it would be unable to transfer the remaining 33 properties and the company would have to pay the pending dues by adjusting the value of those properties, said the privatization secretary.