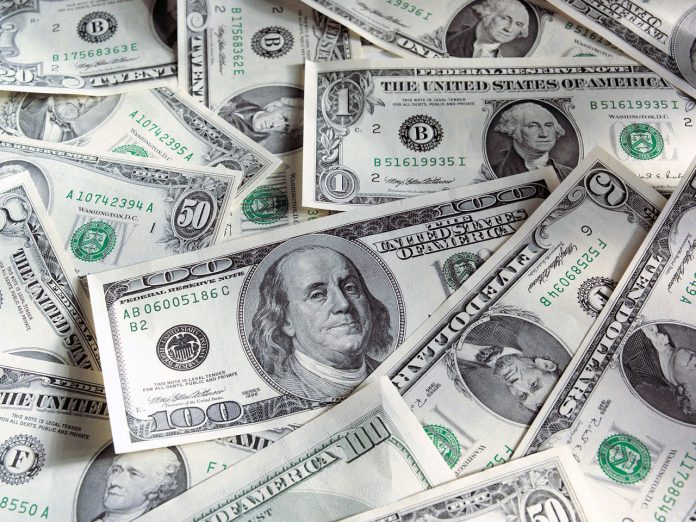 ISLAMABAD: Affluent individuals who have billions of dollars of wealth hidden overseas have put in new demands for repatriating their money back to Pakistan, creating a difficult situation for the government as it makes efforts to bolster foreign exchange reserve with the assistance of the tax amnesty scheme.
According to a report in Express Tribune, these affluent people have reached out to the government seeking go-ahead to trade bonds at the Pakistan Stock Exchange (PSX), according to officials at the central bank.
These affluent individuals have asked the government to permit them to provide these bonds as surety with banks for collateral purposes to obtain loans, officials said.
Officials at the State Bank of Pakistan (SBP) have deemed these demands 'unrealistic' since this would permit prospective investors again to send their money overseas by encashing these bonds at the stock exchange.
Also, the officials disclosed these issues were discussed with the caretaker Finance Minister Dr Shamshad Akhtar on her recent visit to Karachi.
Dr Akhtar is said to have conducted meeting with the stakeholders having interests in the offshore tax amnesty scheme.
However, the recommendations from the affluent individuals is said to have been opposed by the central bank, said an official of SBP.
The declared value of overseas assets as per the finance ministry stands at Rs577 billion ($4.8 billion) and $297 million have been retrieved in shape of taxes on these offshore assets.
Interestingly, only $40 million have been brought back by Pakistani nationals implying no major investment has been made in US dollar-denominated bonds.
As per the Foreign Assets Declaration and Repatriation Act 2018, the government is permitted to issue bonds in case of declaration of assets.
For liquid assets brought back to Pakistan and invested in bonds only get 2 percent tax rate whereas it stands at 5 percent for assets not brought back but declared.
And those investing their repatriated money into bonds will be paid 3 percent yearly profit in equivalent Pak rupee at weighted average customer PKR-US dollar exchange rate in bi-annual instalments.
Also, investors in these bonds aren't permitted to encash before the expiry of the first year of investment.
After a year passes, the bond would be encashable at par in equivalent PKR at weighted average customer PKR-US dollar exchange rate.
Early encashment date or on maturity payment date, the principal amount will be paid in the equivalent of Pak rupee at the then existing exchange rate, which provides a cushion to investors against exchange rate loss.
Security Exchange Commission of Pakistan (SECP) permission is necessary for listing the bonds at the stock exchange.