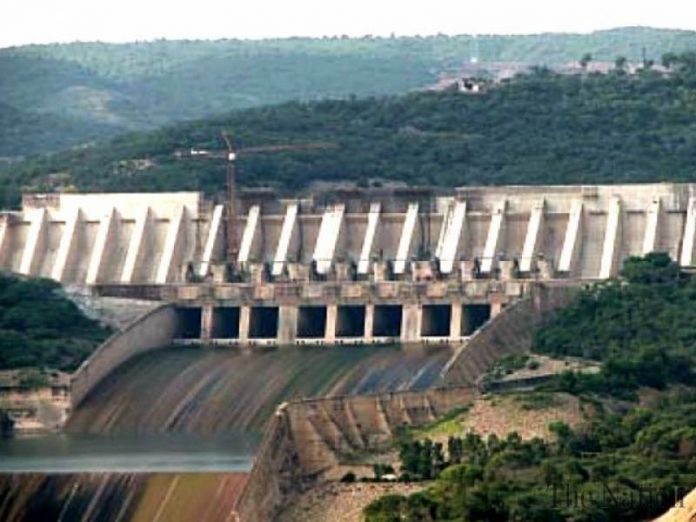 ISLAMABAD: The Pakistan Furniture Council (PFC) Chief Executive Mian Kashif Sunday announced that PFC would contribute Rs1 million for the fund for the construction of Diamer-Bhasha and Mohmand dams.
In his statement issued here Sunday, he said it was high time to work as a nation and overcome water scarcity through a national resolve to leave behind a better and prosperous country for our future generations.
He said that the rapid increase in population was the major contributing factor behind the shortage of water. So the country needs to construct more dams to enhance its water
storage capacity to cope with the water requirements. He said a lack of storage capacity and infrastructure, 30 MAF water discharges into the sea during the flood season, causing a loss of $14 billion annually to the country.
"For a country that uses nearly 90 per cent of its water resources for agriculture and depends on the sector to remain buoyant, this is ridiculous. What is more ridiculous is that we have known this for decades and have still not been able to build dams to stem the tide," he said and added that an additional 20 million acres could be brought under irrigated agriculture if the water was made available by constructing more dams.
"About 29 million acre-feet (MAF) of water runs below Kotri Barrage every year on an average," he said, adding that Pakistan could store only 10 per cent of its annual
flows, sufficient for 30 days only.
He said during the current monsoon season, Pakistan was not storing rainwater in
dams but releasing it to create sufficient storage space to meet a flood-like
situation.
Secretary PFC Aqul Sardar would deposit the cheque in the bank on Monday on behalf of Board of Directors and CEO Mian Kashif Ashfaq.