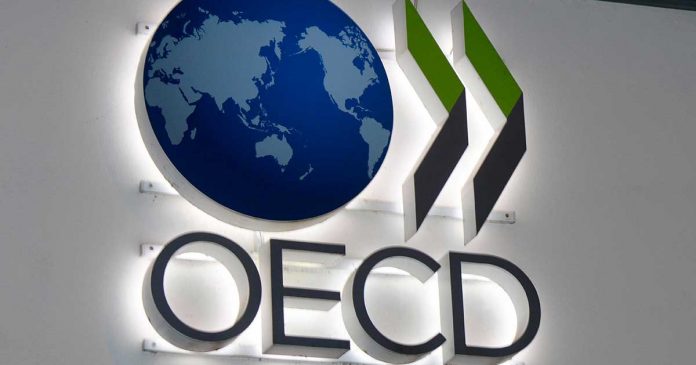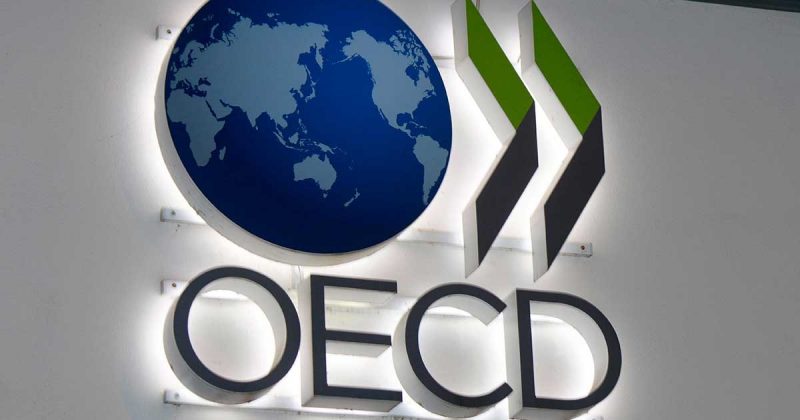 ISLAMABAD: A new programme has been launched by the Organisation of Economic Cooperation and Development (OECD) to assist Pakistan in enacting new global tax standards.
After conducting three days of talks with Pakistani authorities, OECD in a statement said it aimed to launch an induction programme to assist the enactment of base erosion and profit shifting (BEPS) measures, reported The News.
Also, OECD is interested in initiating the tax inspectors without borders (TIWB) programme.
Caretaker Finance Minister Dr Shamshad Akhtar, Chairman Federal Board of Revenue Ms Rukhsana Yasmin and Dr Mohammad Farooq Iqbal, member Inland Revenue Policy (IRP) conducted a meeting with the OECD delegation to discuss the progress of Pakistan in enacting the new global standards to fight tax evasion and avoidance.
The country is an active member of the Inclusive Framework on BEPS and the Global Forum on Transparency and Exchange of Information for Tax Purposes.
Pakistan is also a part of the Multilateral Convention to Implement Tax Treaty related matters to avoid BEPS.
It is a signatory to the convention on mutual administrative assistance in tax matters with OECD.
OECD team's three-day visit from July 16th-19th saw the commencement of the support programme in the country for the enactment of the BEPS package.
It includes four minimum standards for counteracting harmful tax practices, avoiding tax treaty abuse, country-by-country reporting and improving dispute resolution.
Also, a TIWB programme was commenced aimed at capacity building of tax officials using a real-time, learning by doing approach to manage audit cases on transfer pricing and international taxation.
OECD conducted a technical workshop which brought together senior officials of the Federal Board of Revenue (FBR) to find areas where support was required.
It observed the good progress made by Pakistan in the enactment of the BEPS minimum standards.
And a guideline highlighting actions to be carried out by Pakistan on the outstanding work on enactment of the global standards as per a defined duration has been agreed upon.