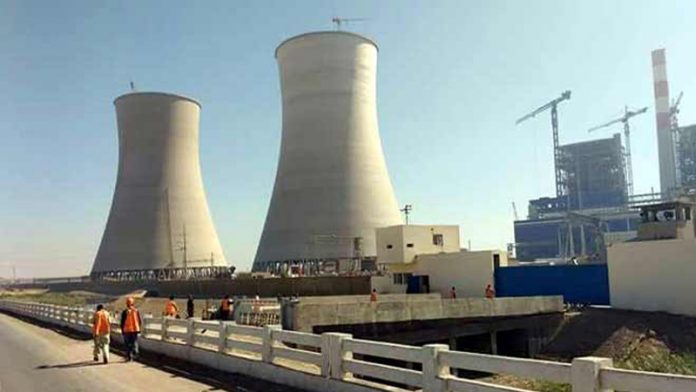 Urging the new Pakistan Tehreek-e-Insaf dispensation to stem the morass soonest, the dire words of caution suggest that further losses to the tune of billions are in the offing while the national grid may also lose many thousands of megawatts of electricity.
All this combined has the potential to trigger major blackouts across the country, particularly in the boondocks, with industrialists in megacities encountering difficulties in meeting export production targets, it has been stressed.
The PML-N government had decided to install two power generation plants in the Bin Qasim coastal area, each producing 660MW each, at a cost of $1.98 billion.
The first unit was inaugurated in November 2017, two months ahead of the project completion date, while the second was activated on April 25, 2018.
For electricity transmission, it was decided to lay in two phases a 174km-long 500-kilovolt transmission line from Port Qasim to Matiari. Under the plan, around 170 double-circuit signal towers were installed before November 2017.
Work on the second phase is going on for building the transmission line over 120 km with 350 signal towers.
However, the 55km-long transmission line has developed faults dozens of times since January 2018 and, as a consequence, both Port Qasim production units have stopped working several times.
According to an agreement, if power production units are shut because of a fault in the transmission line, the private-sector investor will receive a penalty of Rs700 million from the National Transmission and Despatch Company (NTDC).
The private-sector investor argues when standard operating procedures are not followed, the power production units could not be run smoothly, many of the parts are damaged and the company is forced to purchase new parts.
The company, a private-sector entity, is now seeking a penalty of Rs5.6 billion for the closure of production units because of recurring faults in the transmission line.