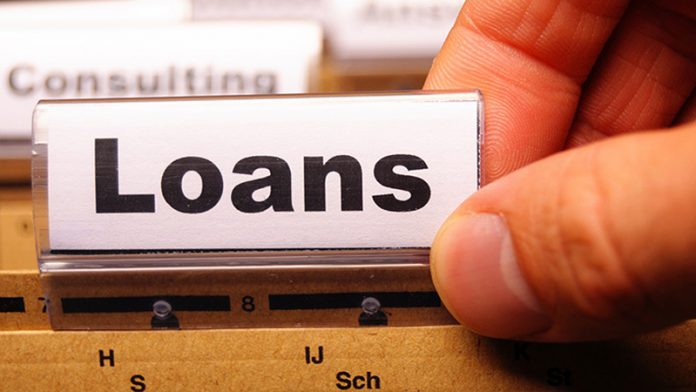 ISLAMABAD: Pakistan received $289 in financial assistance from China out of a total of $489 million in loans and grants obtained in July this year from several bilateral and multilateral creditors, according to official data released on Wednesday.
China remained the largest lender to Pakistan and during July it obtained $70 billion of financing from foreign commercial banks, Asian Development Bank $27.4 million, International Development Association $23.14 million, Saudi Arabia $16.5 million.
And Germany lent $15.8 million, followed by the USA $14.2 million, France $10.9 million, UK $9.19 million, Kuwait $3.07 million, reports The News.
Furthermore, the International Fund for Agriculture Development (IFAD) lent $1.88 million, OPEC $0.41 million, as per the data released.
$29.14 million were obtained as grants and $439 million were loans during July from the total monthly disbursements, the data revealed.
The government had projected overall foreign assistance for FY19 to be around $9.6 billion compared to $11.486 billion in FY18.
Also, the current account deficit was estimated to decrease between $14 to $15 billion in the current financial year from $18 billion in FY18, due to a slowdown in imports especially linked to projects under the China-Pakistan Economic Corridor (CPEC).
And officials stated many of the energy and infrastructure projected had reached completion stage and pressure on imports was going to decrease in months ahead.