Just days after Pak-Suzuki announced that it was bidding farewell to the Mehran, United Motors Ltd has launched the highly anticipated 'Bravo' in a ceremony held at a local hotel in Lahore.
The 800cc car comes equipped with a 3-cylinder water-cooled Euro II engine with 30 litres fuel capacity, 4-speed manual transmission enabling 60 nm torque and 50 bhp. It also boasts of an electric power steering, inside fuel led opener, power windows, centre locking, fog lights, rear-view camera, alloy wheels, and interactive media panel with USB ports.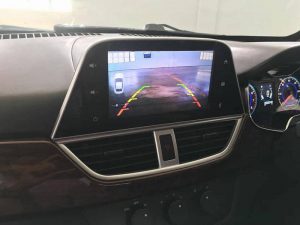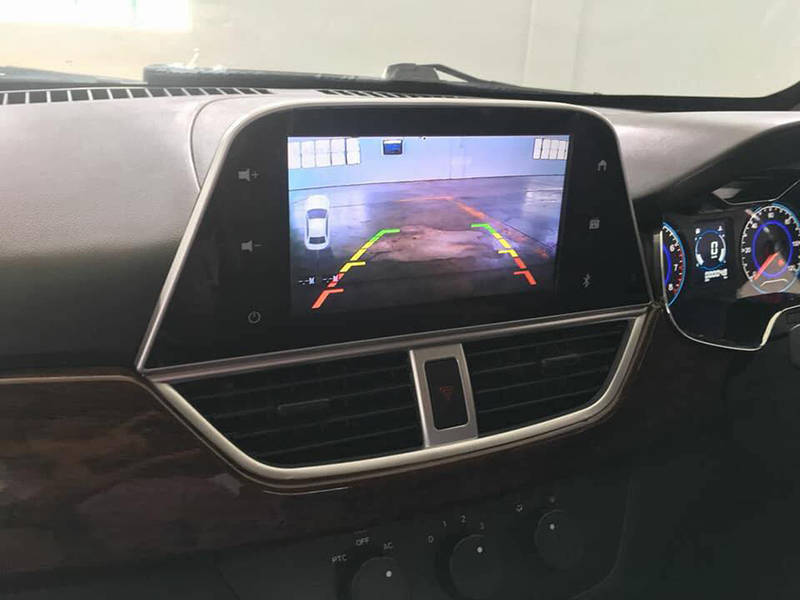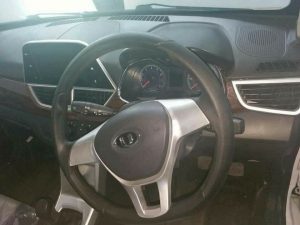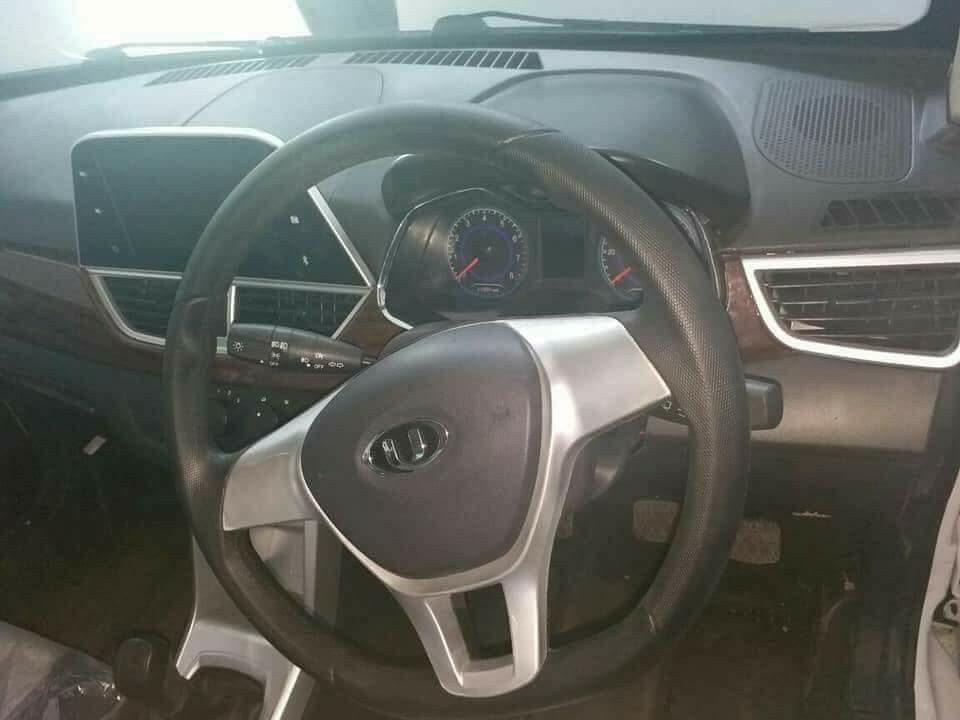 Will the United's Bravo be the perfect replacement for the outgoing Mehran? Only time will tell.
In November last year, United Auto Industries announced it was venturing into car manufacturing and was gearing up to launch an 800cc car.
An advertisement published by United Auto's in the aforementioned period last year said it was looking for business partners (dealers) to move forth into automobile manufacturing.
It had sought interested parties to submit their applications for consideration by December 15, 2017. United Auto's is engaged in manufacturing of loaders, scooters, rickshaws and bikes in Pakistan.
Also, the company had applied for copyright of vehicles design with the Intellectual Property Organization of Pakistan (IPOP).
Pak-Suzuki officially announced last week that it will stop the production Mehran's VX variant from April, next year.
The company launched Mehran in 1989 in Pakistan, and since then, it has been one of the most popular cars in Pakistan.
Earlier, Pak Suzuki, in a notification to its dealers nationwide announced that it will be discontinuing Mehran VX Model SB-308 (without air-conditioner) from November 2018, however, dealers say that the VXR variant (with air-conditioner) will be discontinued from March 2019.