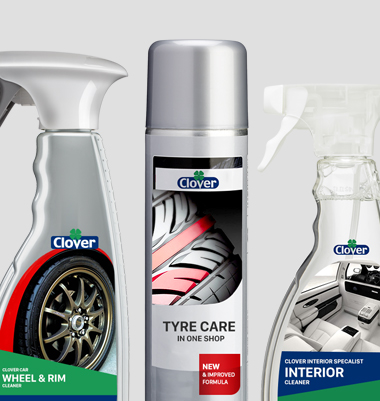 LAHORE: Clover Pakistan has been granted a license by Oil and Gas Regulatory Authority (Ogra) for the operation as a lubricant marketing company.
In a notification sent to the Pakistan Stock Exchange (PSX), Clover Pakistan Limited announced the company had been granted a license to operate a lubricant marketing company by Ogra.
Moreover, Clover Pakistan said it expects an increase in profitability of the business by sale of lubricant products in the upcoming financial year.
Head of Research, Arif Habib Limited Samiullah Tariq while speaking to Profit said, "Clover has been acquired by shareholders of Hascol and therefore they are going into similar business as the company is no longer marketing Tang, which was its previous business.
He added, "the market for automobile products is growing immensely."
In November last year, Fossil Energy (Pvt) Limited had completed acquiring a 17.68 percent stake in Clover Pakistan Limited comprising of total issued share capital of 1,668,038 shares at a price of Rs10 each.
Also, Fossil Energy (Pvt) Limited holds a 10.45 percent shareholding in Hascol Petroleum Limited and is engaged in various businesses.
According to its website, its portfolio of investments ranges from commercial real estate brokerage to offering premium business solutions to its customers and bulk storage terminal used for storing crude oil, fuel, petrochemical, ethyl alcohol, petroleum & petroleum products, edible oils, chemicals, furnace oil and other chemicals.
Fossil Energy (Pvt) Limited (FEPL) was incorporated in Pakistan as a private limited company in November 2013.
Clover Pakistan is currently engaged in offering car accessories such as oil and air filters, automotive car care products and Clover Food.
Its shares closed trading at Rs209.41, up Rs3.02 (+1.46 percent). KSE-100 index closed the session at 40,851.80 points, down 58.11 points (-0.14 percent) on Wednesday.