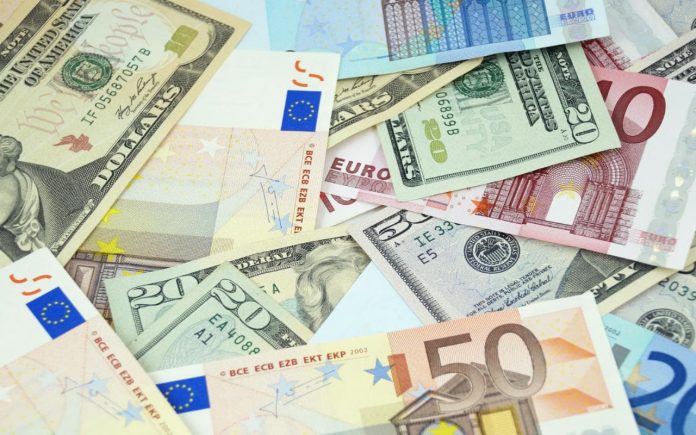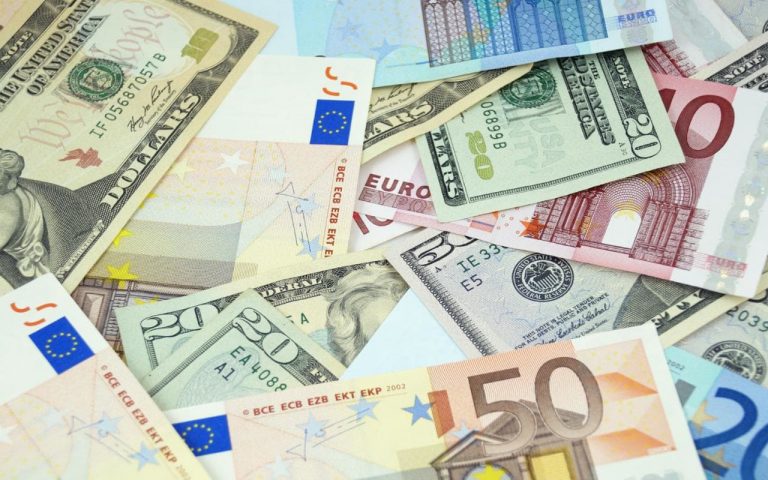 MUMBAI: Asian currencies fell on Thursday after robust U.S. economic figures and bullish comments from the Federal Reserve boosted the dollar, prompting sustained regional outflows.
The greenback rose about 0.3 percent against a basket of currencies after news that U.S. service sector activity raced to a 21-year high in September.
It was further boosted when Fed chair Jerome Powell suggested that moving beyond neutral interest rates was a possibility. U.S. Treasury yields were at multi-year peaks.
The prospect of a more aggressive Fed also rattled regional equities.
The Indian rupee plunged as much as 0.64 percent to a record low of 73.813 against the dollar after hitting an all-time low on Wednesday. Indian equities fell about 1.6 percent.
Traders said the Reserve Bank of India likely intervened to curb the rupee's fall.
Indian bond yields spiked as prices fell.
The South Korean won shed around 1 percent versus to the dollar to its weakest in more than two weeks. Weaker long-term sentiment has weighed on the won, which is closely tied to China though Korea's electronics exports, which may be at risk from the Sino-U.S. trade war.
The Indonesian rupiah continued to decline, falling as much as 0.7 percent versus the dollar and at its weakest in more than 20 years.
Indonesia's central bank governor stressed the need to raise interest rates before the Fed to avoid "drastic" capital outflows in the wake of a heavily flagged Fed hike in December.
The comments raised the possibility of another Bank Indonesian rate hike before mid-December although it has already raised interest rates five times since mid-May.
Indonesia has a large current account deficit stemming from its oil imports.
INDIAN RUPEE
The Indian rupee is the worst performing Asian currency this year, having lost more than 13 percent. It has been continuously pressured this year by higher oil prices.
Oil prices stood around four-year highs on Thursday. Higher prices have swollen India's current account deficit, which last stood at around 2.4 percent of GDP, in the April-June quarter. India imports more than two-thirds of its oil needs.
A plunging currency may prompt the Reserve Bank of India to hike interest rates for the third time since June when it meets on Friday.