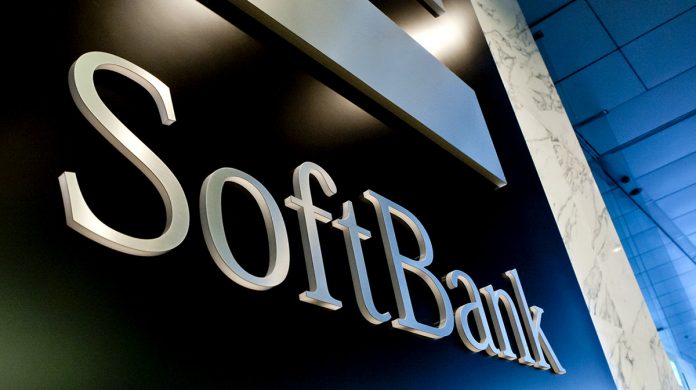 JAKARTA/SINGAPORE: SoftBank Group Corp is nearing a deal to invest about $500 million in Grab as part of roughly $1 billion that Southeast Asia's biggest ride-hailing firm is seeking in its latest funding, sources with knowledge of the matter said.
Six-year-old Grab has garnered more than $6 billion in total funding, led by SoftBank, Chinese ride-hailing firm Didi Chuxing and Toyota Motor Corp. After its last funding a few months ago, Grab was valued at around $11 billion.
SoftBank first bought a stake worth $250 million in Grab in 2014 just as the two-year-old startup began competing with Uber Technologies in Southeast Asia. Toyota and financial firms led the funding's earlier this year.
Singapore-headquartered Grab acquired Uber's Southeast Asian business this year in exchange for a stake in itself and has since expanded its operations rapidly.
The firm is looking to transform itself into a leading consumer technology group, offering, besides ride-hailing, services such as food delivery, electronic money transfers and mobile payments in one of the world's fastest growing markets.
When contacted, SoftBank did not immediately comment on the Reuters story. Grab declined to comment.
The sources declined to be identified as the information is not public.