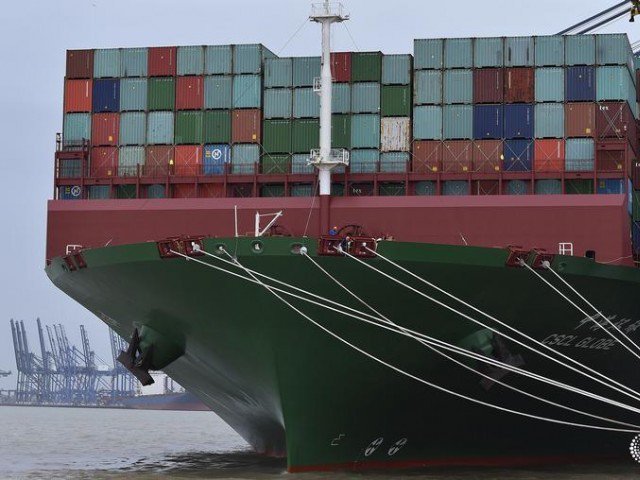 LAHORE: The office-bearers of Pakistan Chemical Manufacturers Association (PCMA) have expressed serious concern over the augmenting import bill of the country, saying that imports of chemicals alone were increasing at the rate of 6 per cent per anum, which required emergent reforms for sustainable development of the local chemical industry.
PCMA's newly-elected Chairman Taimur Dawood, Senior Vice Chairman Faisal Akhtar, and Vice Chairman Moazzam Rasheed said this in a joint statement while taking over the charge of their offices in a ceremony at the association.
The office-bearers on the occasion assured the association to commence a movement to establish the country's first Crude-Naphtha Cracker Petrochem (CNCP) Complex. They said that the significance of this mega project would be brought into the notice of the government by holding meetings with the ministers of commerce, finance and planning.
They said written recommendations of PCMA would be sent to the concerned quarters of the government besides holding meetings with officials like Razaq Dawood and Asad Umar, who have been associated directly with the chemical industry.
The PCMA office bearers also assured the members that they would involve stakeholders of the chemical industry across the country to cope with the problems and issues confronted by the chemical manufacturers.
The newly-elected executive committee members, including Pervaiz Khan of Agrow Ltd, Zafar Qidwai of Berger Paints Pakistan, Faisal Akhtar of BASF Pakistan, Muhammad Anees Arain of Multi Resins, Harris Aizad Sheikh of Harris Silicones and Glass, Jawad Amin of Zafa Pharmaceuticals Laboratories and Khalid Qazi of Nimir Resins, also expressed their unanimous support to the PCMA leaders in the initiatives to be taken for development of the chemical industry in Pakistan.
The PCMA former as well as newly-elected office bearers unitedly acknowledged that with the proactive working of PCMA Secretary General Iqbal Kidwai, the association had emerged as a vibrant trade body in the government circles having representation and voice in all important policy making departments.